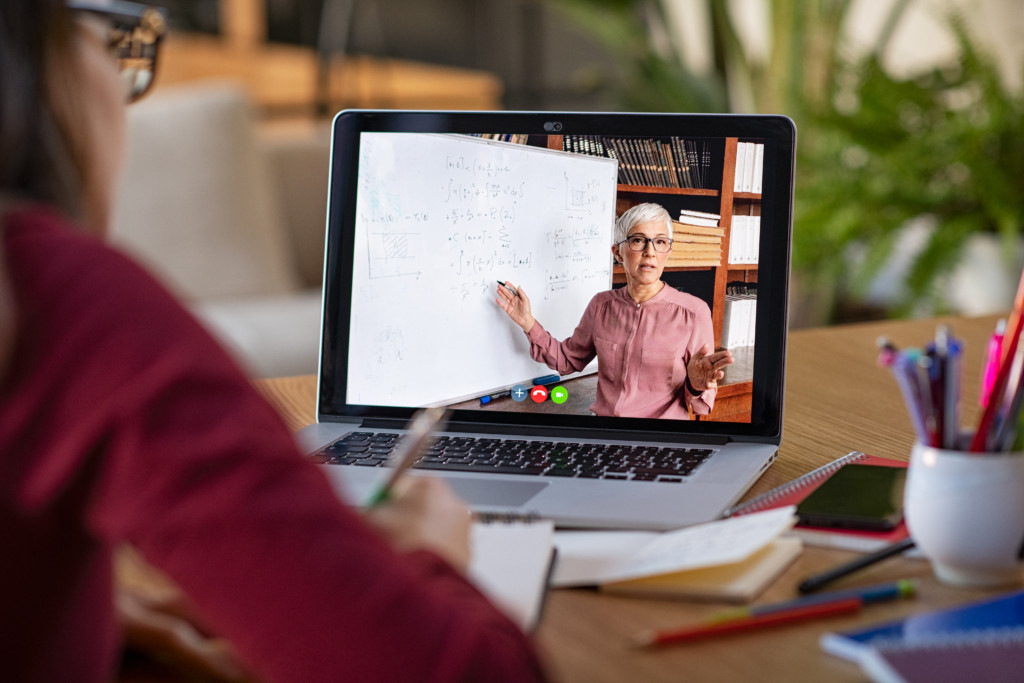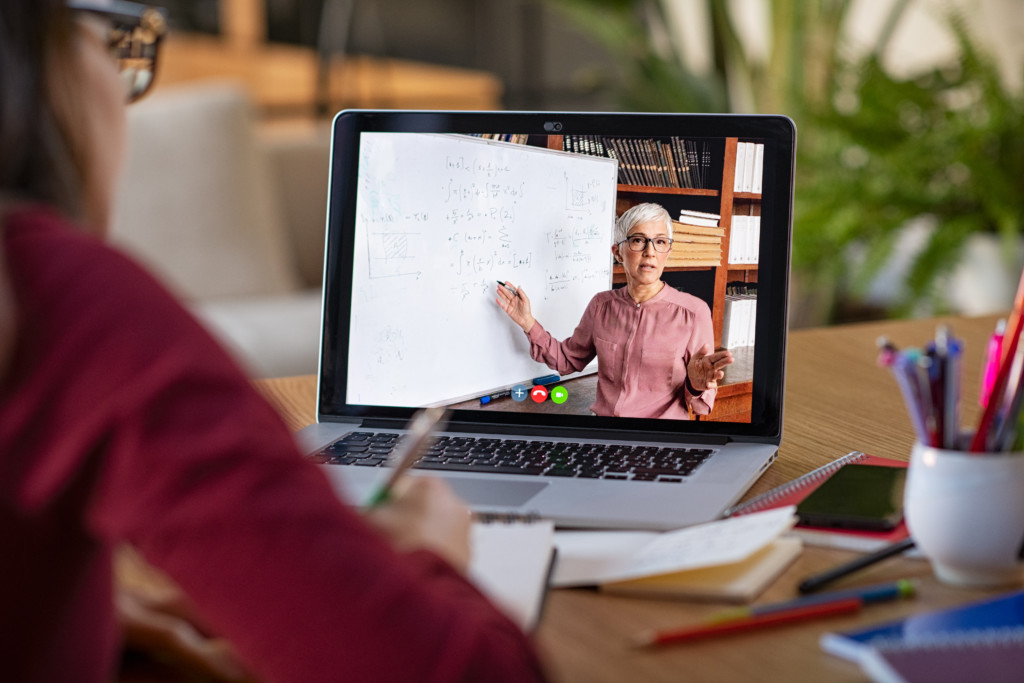 Online learning providers nationwide are enjoying unprecedented enrollment increases as families seek more education choice for their children amid the coronavirus pandemic, according to a story published today in Education Week.
Virtual school providers cite a variety of reasons for the success they experienced even before COVID-19: comprehensive learning management systems, experienced teachers, and an emphasis on live teaching.
An additional reason for their success at this particular time, according to EdWeek, is longevity. The article points to Florida Virtual School, the nation's first statewide online public school, as an example. Founded in 1997, FLVS' enrollment is up 54% year over year for its individual online course offerings and 64% for full-time programs.
The creative vision of founding president Julie Young and her team, who grew FLVS from an Internet high school with 77 enrollments, has grown into a diversified, worldwide organization serving more than 2 million students in 50 states and more than 100 countries worldwide. Today, FLVS offers more than 190 courses, from core subjects such as English and algebra to electives such as guitar and photography. Available to both full- and part-time students, FLVS welcomes students from public, private, charter and homeschool backgrounds.
Like other virtual providers, FLVS ramped up to meet expected demand, hiring 320 new instructors and upgrading its servers over the summer. The expansion was made possible following Florida Board of Education approval in April of FLVS' request to spend $4.3 million to boost capacity.
You can read the full Education Week story here.