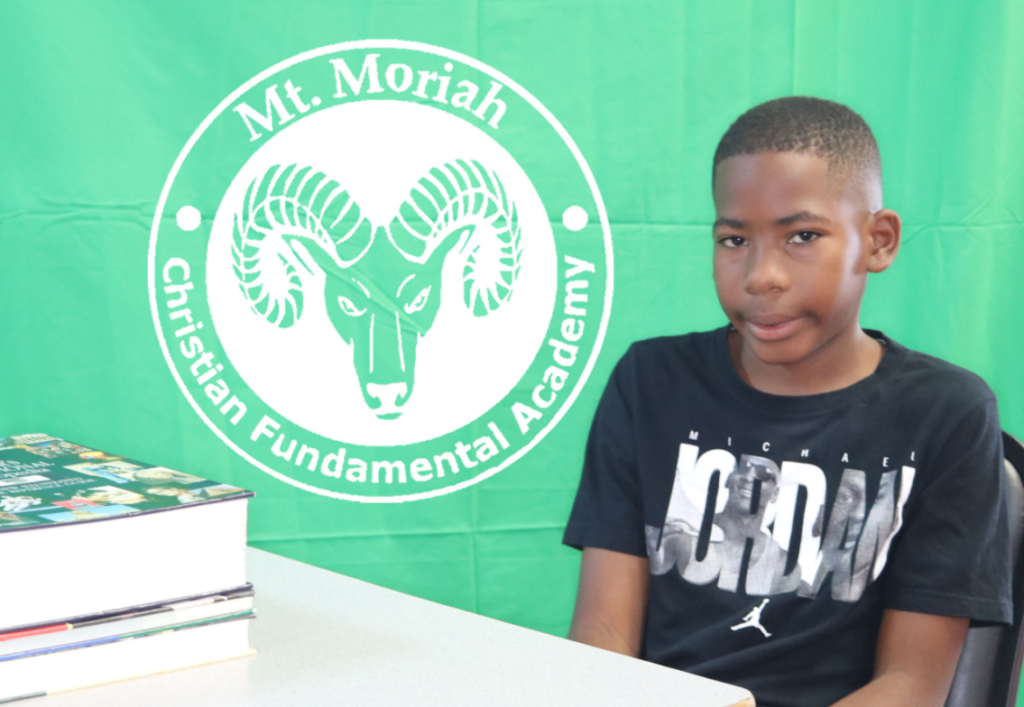 Editor's note: This column by Shannon Dolly, principal at Mount Moriah Christian Fundamental Academy in St. Petersburg, first appeared in the Tampa Bay Times. Thirty-eight students at Mount Moriah attend on a Florida Tax Credit Scholarship and eight attend on a Family Empowerment Scholarship.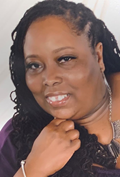 As a single mother who raised a daughter with special needs, and as the principal of a private school in St. Petersburg with mostly low-income students, I understand the obstacles many families face finding the best learning environment for their children.
COVID-19 has only added to those struggles, for them and for many more families who suddenly have found their options limited. Now more than ever, they need choices in education.
Growing up, I never thought about alternatives to traditional public schools. My mother was a public school administrator, and I went through the public school system. But when I had my daughter, Taylor, I felt I had to do better for her.
I tried to get her into a district magnet school, but we were shut out of our top five picks. The only alternative was to send my 5-year-old on a 45-minute one-way bus ride from the southern part of Pinellas County to a school in the northern part.
That was out of the question.
That's when I learned about the Florida Tax Credit Scholarship for low-income students, which enabled me to afford tuition at a private school closer to home that best met Taylor's needs. The scholarship carried her from kindergarten through eighth grade.
She then received a McKay Scholarship for students with special needs that allowed her to attend high school at LiFT Academy in Seminole. She graduated in 2018. Her academic success would not have been possible without the scholarships providing us with real choices.
I've also seen the value of choice from the other side.
Since 2015, I've been principal at Mount Moriah Christian Fundamental Academy, a middle school with 38 students on the tax credit scholarship and eight on the similar Family Empowerment Scholarship. Mount Moriah offers these children what they can't find in other schools, and the scholarship provides them the means to attain it.
That has become especially important during the pandemic. When schools shut down because of the virus, in-person learning was denied to those who wanted — and needed — it. Many families struggled with online learning from home. Parents became frustrated with their lack of options.
At Mount Moriah, we have parents who want their kids in school, and others who don't. So, we have offered them three preferences: Some students attend the brick-and-mortar classroom full time; some do online learning full time; and some do a combination of both.
Our parents love that they have a voice, that we listened to that voice, and that we accommodated that voice.
The pandemic has opened parents' eyes to the virtue of choice and has made them understand they don't have to settle for what is handed to them. Now they're forced to think outside the box, to ask: What else can I do? In these unusual times, they are more willing to look for options beyond what has been considered normal. Recent polls show that parents increasingly want more choices in their children's education.
The pandemic has demonstrated that families must have multiple options available because they never know when they might need them. It also has reaffirmed that education choice should not be a privilege only for those who can afford it. It's a right — for everyone.