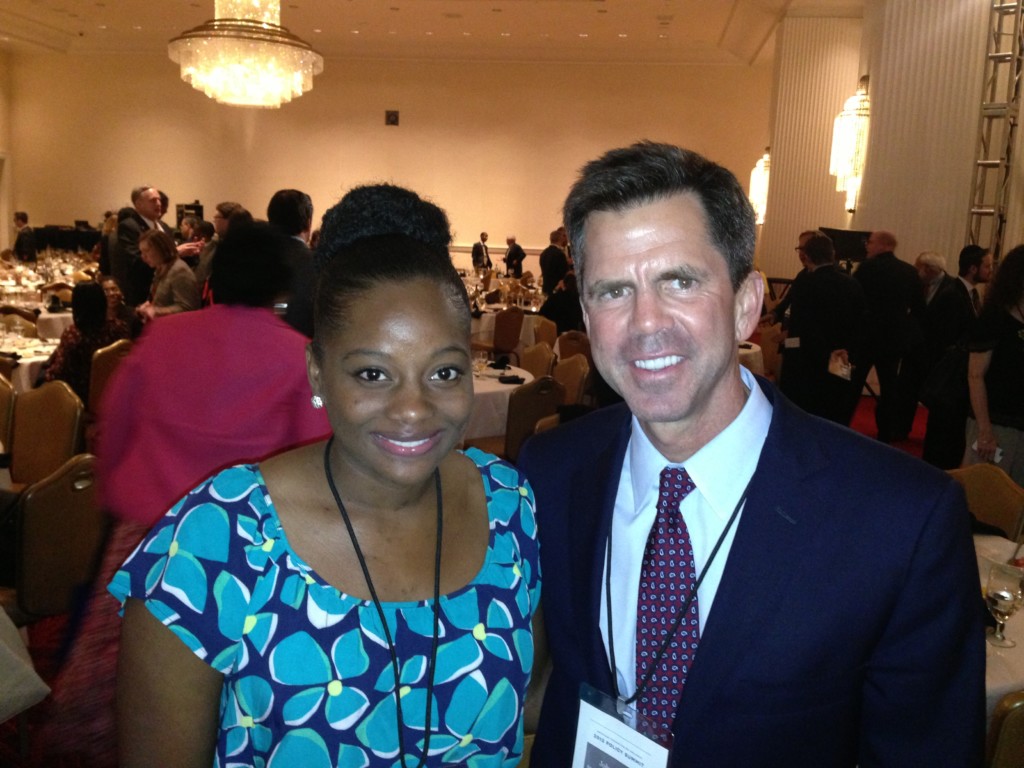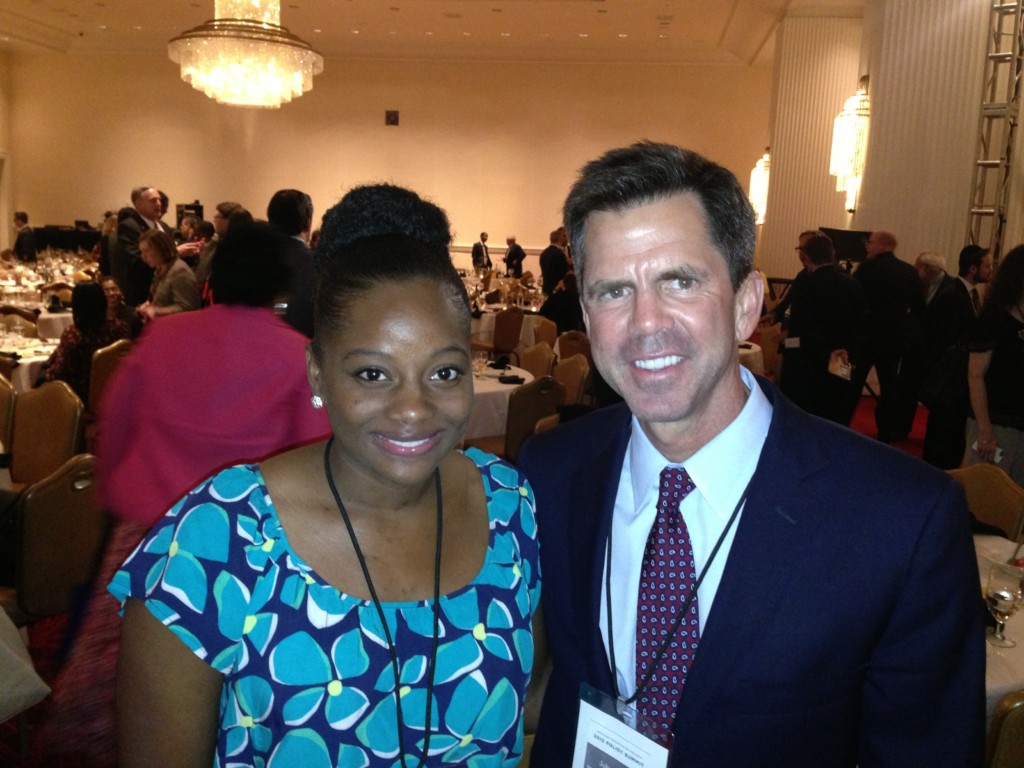 On this episode, Tuthill and Kirtley celebrate 20 years of serving students and their families, which has culminated in the organization awarding its 1-millionth education choice scholarship.
Kirtley, a venture capitalist and the founder of Step Up For Students, was first inspired to make education choice his mission during the 1990s after volunteering at Catholic schools in low-income neighborhoods during trips to New York. There, he met low-income parents who were paying for their children to attend these private schools when there were free public schools nearby.
"I was stunned to find that these low-income parents were paying tuition of $3,200 per year per child," Kirtley, a public school graduate, told The Heartland Institute in 2004. "To do that, they would be working two jobs, doing without phone service, and so on. It was really amazing."
The president and founder look back at two decades of the choice movement's history in Florida, noting milestones along the way, including a lawsuit launched by the state teachers union that threatened the existence of education choice in Florida. Kirtley recalls witnessing more than 10,000 choice supporters marching on the state Capitol in January 2016 to oppose the lawsuit, a day he calls one of the greatest in the history of the education choice movement.
With education customization on the rise as families demand more control over school choice, Tuthill and Kirtley also discuss the next frontier: giving families more flexibility in how they can make use of Florida's choice scholarships.
"I would change my stated goal to say every low-income and working-class family can customize their education so they can reach their full potential like those with more money do."
EPISODE DETAILS:
·       The start of the education choice movement in Florida and how it has grown over two decades
·       Changes in K-12 education over the past 20 years
·       The election of Gov. Ron DeSantis and Kirtley's efforts to individually support education choice candidates across the political spectrum
·       Miami-Dade County Public Schools' role as a leader in district education choice
·       How Kirtley views expansion of education choice in states beyond Florida