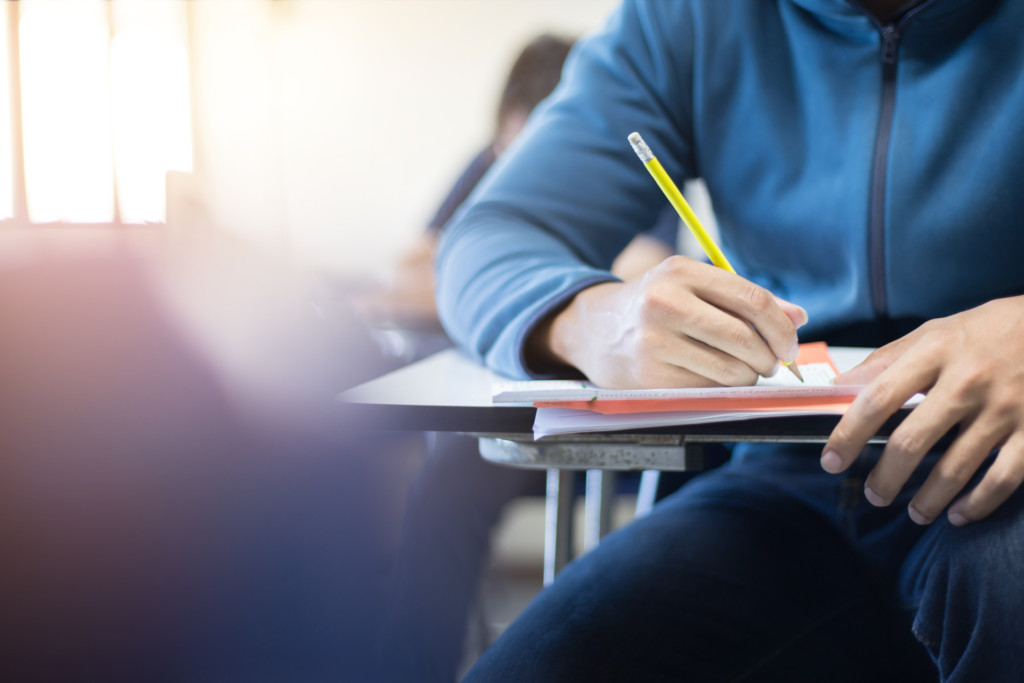 More than three months after the CARES Act appropriated billions of dollars to aid the education of low-income students in public and private schools, most eligible private schools in Florida have yet to see financial relief according to a recent survey of participating private schools conducted by Step Up for Students, which hosts this blog.
The nation's largest state-approved nonprofit scholarship funding organization helps administer five scholarship programs in Florida, including two that are income-based programs, the Florida Tax Credit Scholarship and the Family Empowerment Scholarship, as well as the Gardiner Scholarship for students with unique abilities.
The Step Up survey asked more than 1,000 schools that participate in Florida' scholarship programs questions about the Elementary and Secondary Emergency Relief Fund (ESSER), declining enrollment, and distance learning. Participants returned 662 completed surveys and 140 partial surveys.
Of 683 schools that provided responses regarding ESSER funding, 61%, or 415 schools, reported they qualified for the funding. But of those schools, nearly three-quarters – 74% – said they have not received any emergency funds.
Congress made available $13.2 billion to help stabilize K-12 education funding this summer amidst a global pandemic and rising unemployment. The U.S. Department of Education subsequently was sued over its directive on how to calculate the share provided to private schools. Though the U.S. Department of Education declined to appeal, it noted that local education agencies still were required to share the funds based on the enrollment of low-income students attending private schools.
Fifty-seven percent of survey respondents reported enrollment declines. "Unable to afford tuition" was cited in 63.7% of cases as to why parents no longer were enrolling their child. Forty-five percent of schools (298) expressed concern about losing new students because of the Family Empowerment Scholarship's prior-year public school attendance requirement.
Additionally, the survey found that 54% of private schools worried that declining enrollment would impact their viability.
Though troubling, these findings nevertheless are more positive than those reported earlier in the pandemic. In April, 73% of private schools reported declining enrollments.
Overall, private school enrollment among lower-income students remains steady. For 2020-21, approximately 130,000 students are utilizing income-based scholarships, up slightly from last year, although these are preliminary enrollment figures.
The Florida Department of Education is expected to release its first-quarter enrollment reports either this month or in November.