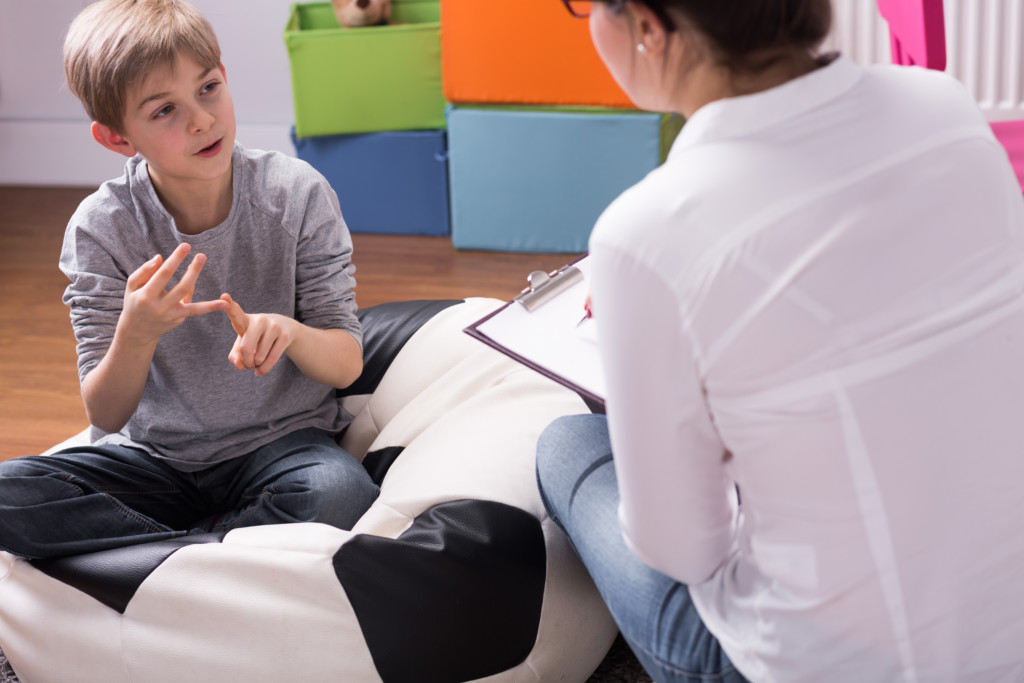 Two findings related to education savings accounts have emerged from a recent poll conducted by EdChoice as the education reform organization continues to track COVID-19-related trends.
The first: Support for ESAs, which allow parents to withdraw their children from public district or charter schools and receive a deposit of public funds in government-authorized savings accounts with restricted but multiple education uses, has remained steady throughout 2020.
The second: Support for ESAs among teachers in all education settings – district, charter and private – increases when information about ESAs is provided.
The number of parents indicating strong support for ESAs held steady at 36% through the spring and early summer, rose to 42% in July and tapered back to 37% as the new academic year got underway. The number who indicated some support for ESAs fluctuated between 33% and 40% in the spring, peaked at 43% in June and settled at 36% in September.
Since January, the number of parents who either strongly opposed or somewhat opposed ESAs has hovered between 2% and 8%.
Parental support for education savings accounts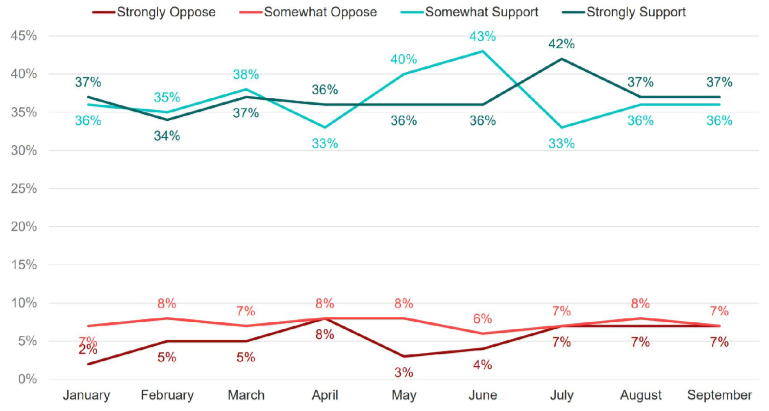 When asked their opinion of ESAs in K-12 education based on what they know or have heard from others, 61% of teachers overall indicated support. That figure rose to 76% when a description of ESAs was provided. The level of ESA support among district teachers rose from 57% to 74% once a description was provided, while support among charter school teachers rose from 67% to 75%.
Private school teachers indicated the greatest level of support both before and after hearing a description of ESAs, 76% and 87%, respectively.
Teacher support for education savings accounts, before and after a description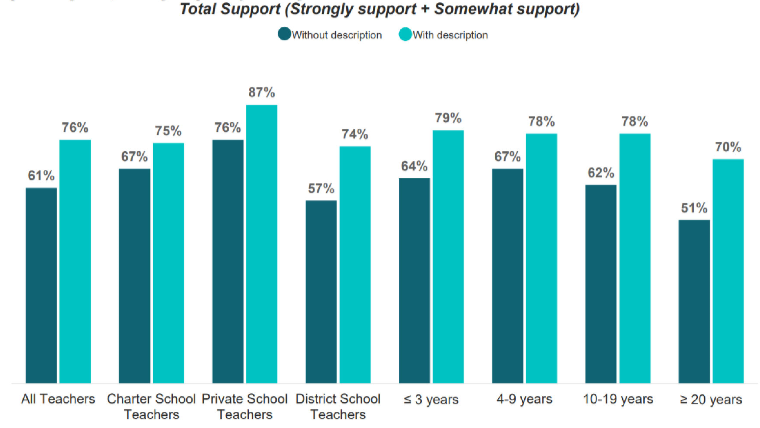 Other poll questions queried respondents on learning pods, teacher morale and in-person versus remote learning. Full results are available at https://www.edchoice.org/engage/edchoice-public-opinion-tracker-top-takeaways-september-2020/.