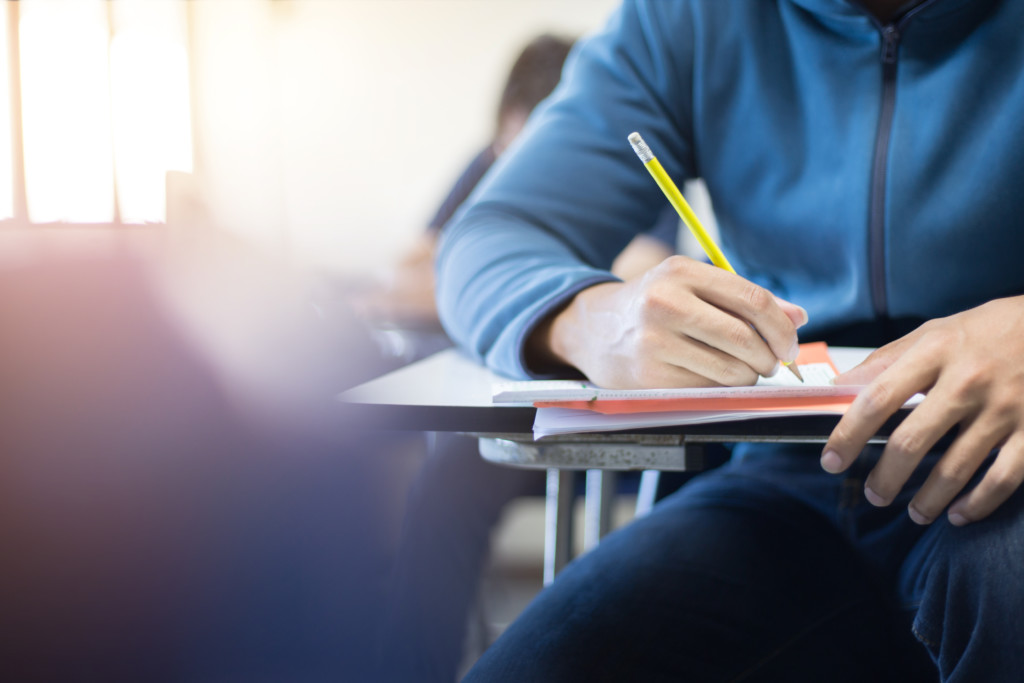 Editor's note: This commentary from Step Up For Students' director of policy and public affairs Ron Matus first published in the Citrus County Chronicle.
For two decades, opponents of education choice have screamed the sky is falling on Florida's education system, even as clear evidence shows public schools getting better. The Chronicle is the latest to do so, concluding in its Jan. 13 editorial that policy makers have put our schools on a "ruinous path."
It's true Florida has expanded education choice as much as any state in America. But it's also true that over that same span, Florida's academic trend lines have risen as much as any in America, and, by some key measures, Florida schools are now among the best in America.
Ruinous path? Education Week ranked Florida No. 3 in K-12 achievement last year. Florida now ranks No. 3 in the percentage of graduating high school seniors who pass Advanced Placement exams. And once adjusted for demographics, Florida ranks No. 1, No. 1, No. 3 and No. 8 on the reading and math tests that are core to the National Assessment of Educational Progress.
This, even though Florida has some of the highest rates of low-income students in America, and among the lowest per-pupil spending. New York has fewer low-income students; it spends two and a half times more per student. Yet Florida outperforms New York on those national tests, and Education Week ranks New York a meh No. 20 in achievement.
To continue reading, click here.