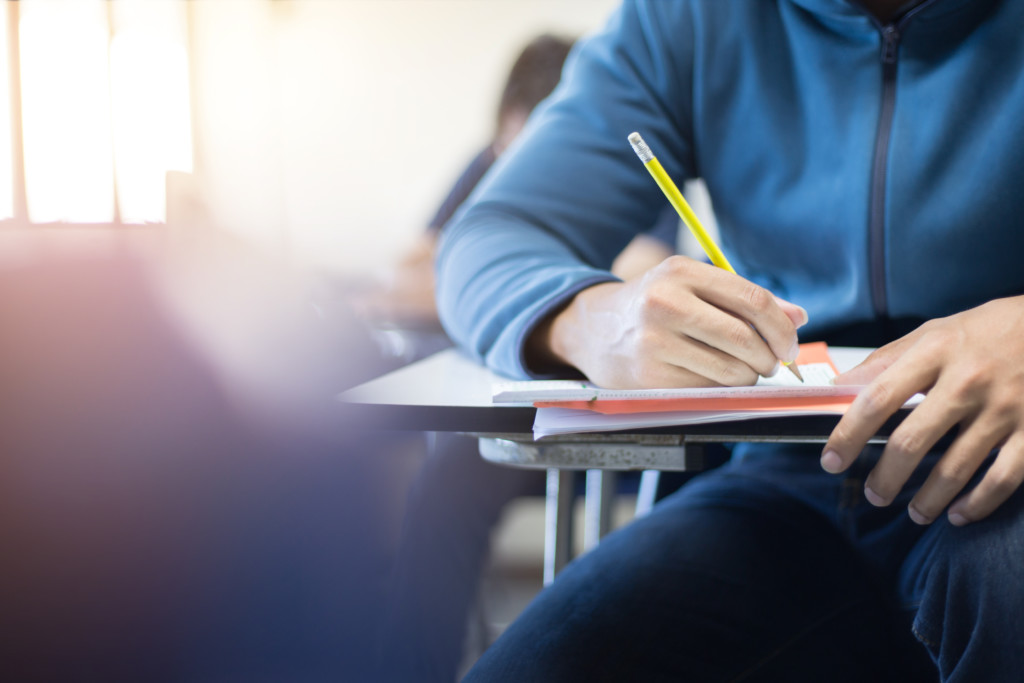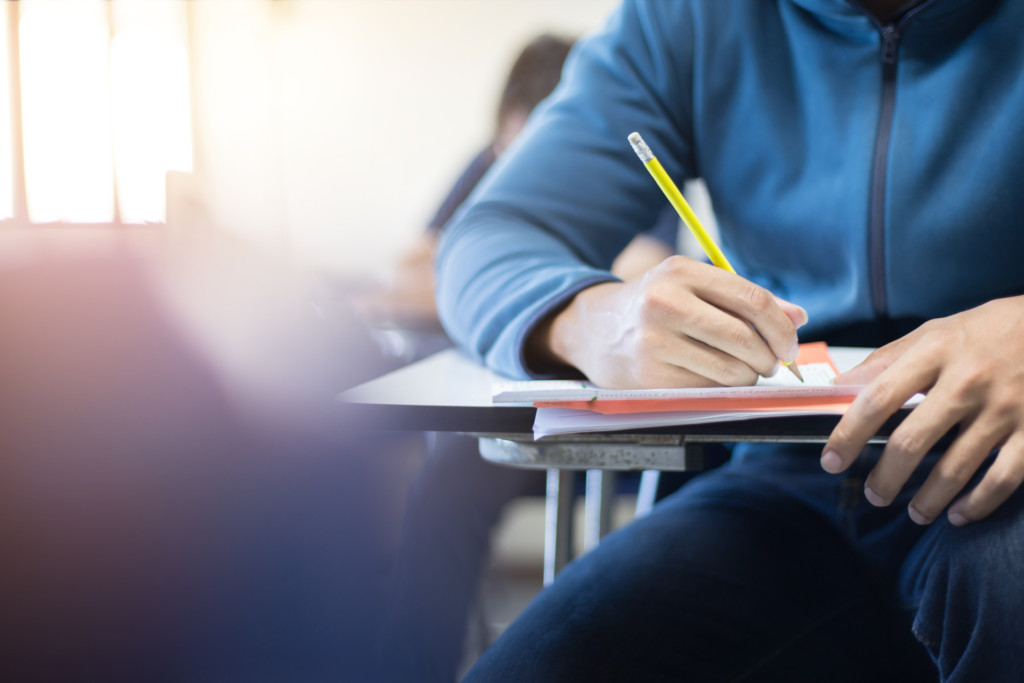 When it comes to academic performance, Florida's public education system continues to rack up the trophies.
The Sunshine State now ranks No. 2 in the nation in the percentage of graduating seniors who have passed college-caliber Advanced Placement exams, behind only Connecticut, according to data released Wednesday by the College Board.
At 34.2%, Florida's performance in 2020 far outpaces the national average of 24.4% and is just a hair behind Connecticut, at 34.5%. Florida moved up one spot in the rankings from last year, passing Massachusetts.
AP exams are standardized tests that correspond with dozens of college-caliber high school courses. They are widely viewed as a good gauge of a student's college readiness and, in some credible quarters, as a valuable indicator of a state's educational quality.
Florida's performance is all the more impressive given its high rate of high-poverty students and its relatively low per-pupil spending. In fact, Florida has both the lowest per-pupil spending of any state in the AP Top 10, and the highest rate of students eligible for free- and reduced-price lunch. According to the most recent federal rate, Florida spends less than half per pupil than Connecticut.
The Sunshine State's academic progress tends to get overlooked in media coverage, but those following Florida's trend lines know the latest results are not a fluke. Last fall, Education Week ranked Florida No. 3 in K-12 Achievement, the state's highest ranking ever after more than a decade in or near the national Top 10.