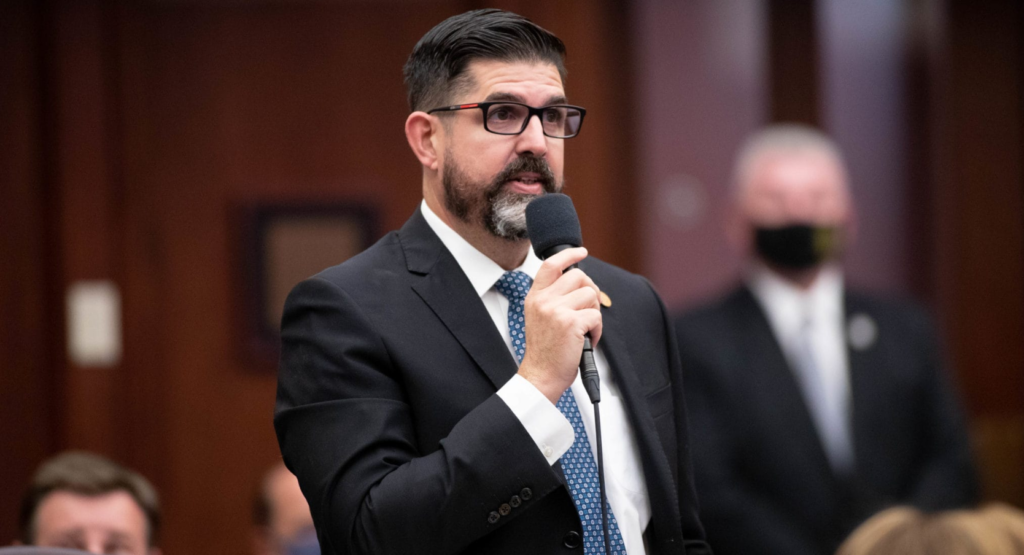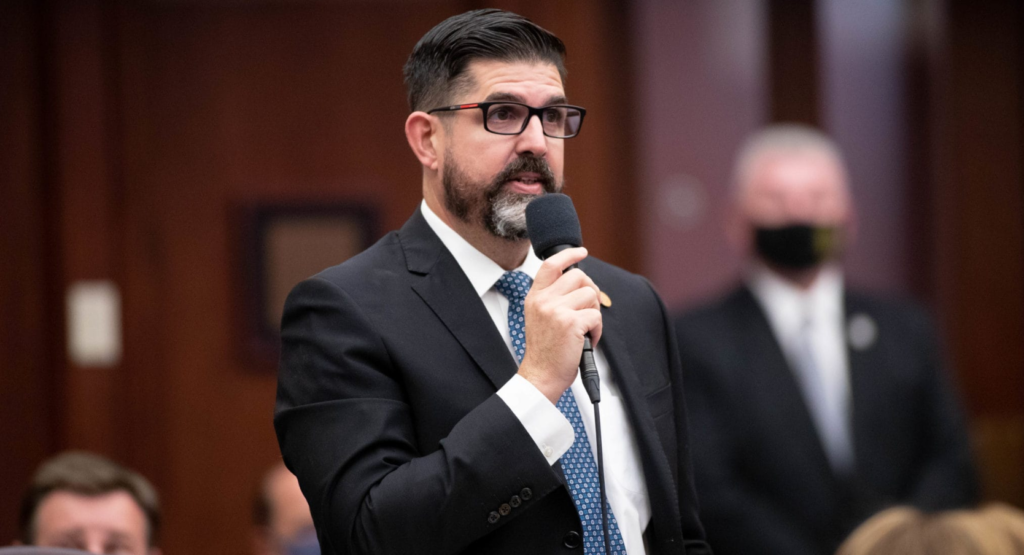 Florida Senate bill 48, filed by Senator Manny Diaz, Jr., will be heard in the Senate Education Committee tomorrow. The bill is over 155 pages and at times difficult to understand. Below is a list of the bill's key features. Some of these features may get modified as the bill moves through committees. A similar bill has not yet been filed in the House. The bill does not materially change the eligibility criteria for any of the scholarship programs, and actually reduces the currently allowable statutory growth in some of the programs.
What SB 48 does:
·       Merges five different K-12 scholarship programs created over the past 22 years into two programs. The Florida Tax Credit (FTC) and Hope scholarship programs merge into the Family Empowerment Scholarship (FES) and will serve economically-disadvantaged and bullied students. The combined McKay-Gardiner Scholarship program will serve students with unique abilities/special needs. 
·       Eliminates the FTC and Hope growth potential and caps the McKay growth for the first time. [Currently in statute, any student with an Individual Education Plan (IEP) is eligible to receive a McKay Scholarship to pay for tuition to a private school. There are currently over 300,000 such children in the state.] Establishes the maximum number of McKay-Gardiner program awards at 50,000 full-time equivalent (FTE) students with an annual scholarship growth rate of 1 percent of the total exceptional student education student FTE, not including gifted. The FES enrollment will include all returning FTC, FES, and Hope students, and may grow at no more than 1 percent of total public-school enrollment, or about 28K students annually.
·       Eliminates the McKay and FES prior public school attendance eligibility requirement, makes economically-disadvantaged homeschool students eligible for FES, and makes children who meet a Gardiner diagnosis category and turn three after September 1 eligible for a McKay-Gardiner scholarship.
·       Returns about $910M in tax credit funding to state General Revenue, $828.9M of which is annual reoccurring revenue. The cost of funding the returning FTC and Hope students in the FES is about $562.5M.
·       Converts the merged scholarship programs into Education Savings Accounts (ESAs), which gives families more flexibility in how they spend their scholarship funds. Families may purchase education services from providers such as district schools, private schools, charter schools, virtual schools, and tutors, and education products such as books and software from approved education vendors.
·       Makes FES and McKay-Gardiner students eligible for transportation scholarships not to exceed $750 to attend a public school other than their assigned zoned school.
·       Allows McKay-Gardiner students to spend ESA funds on music, art, and theatre programs, and mainstreamed summer and after-school programs.
·       Increases the FES scholarship award from 95% to 97.5% of the operational funding a public-school student receives (called the Florida Education Finance Program or FEFP). Scholarship students receive no portion of the non-operational funding, which accounts for about 25% of total state and local spending per public-school student. Also, the scholarships are paid solely through state taxes with no local taxes used.
·       Reduces the administrative funding for scholarship-funding organizations to an amount not to exceed 2.5% of the total amount of scholarships funded.
·       Ensures FES scholarship priority for renewal students, students under 185% of the federal poverty level, students in foster or out-of-home care, and bullied students.
·       Maintains the annual audit requirement of eligible nonprofit scholarship-funding organizations and aligns the frequency of the additional audit by the state Auditor General to that of school districts, which is at least once every 3 years.