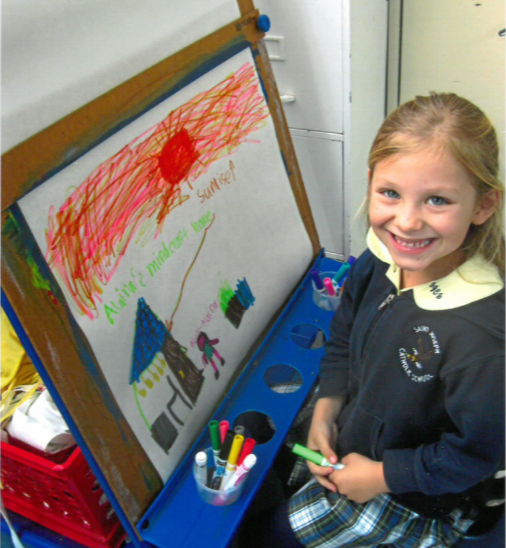 Editor's note: This opinion piece from Deborah Suddarth, principal of St. Joseph Catholic School in Bradenton, appeared Sunday in the Sarasota Herald Tribune.
When I read the recent column "School choice leaves poor choices," I thought back to when I was the associate superintendent for schools in the Diocese of Fort Wayne-South Bend, Indiana.
I ran across a textbook list from the 1800s for a small rural town. All the textbooks were in German to teach the immigrant children who attended that school. As the only school in the region, it was the public school.
Those early educators understood that children would learn best in their familiar culture and that – through their daily lessons – they would succeed and take on the culture of their new country.
Today we live in a very diverse country, and with that comes a richness in educational opportunities. Our children and families are not alike. Children still learn best in a culture that matches and extends their family. School choice provides opportunities for families to identify the school that best meets the needs of their children.
Thanks to the Florida Tax Credit Scholarship, our Catholic school in Bradenton serves students from 31 ethnic, racial and cultural backgrounds. The tax credit scholarship and the Family Empowerment Scholarship enable lower-income parents to find the school where their kids can flourish. 
To continue reading, click here.