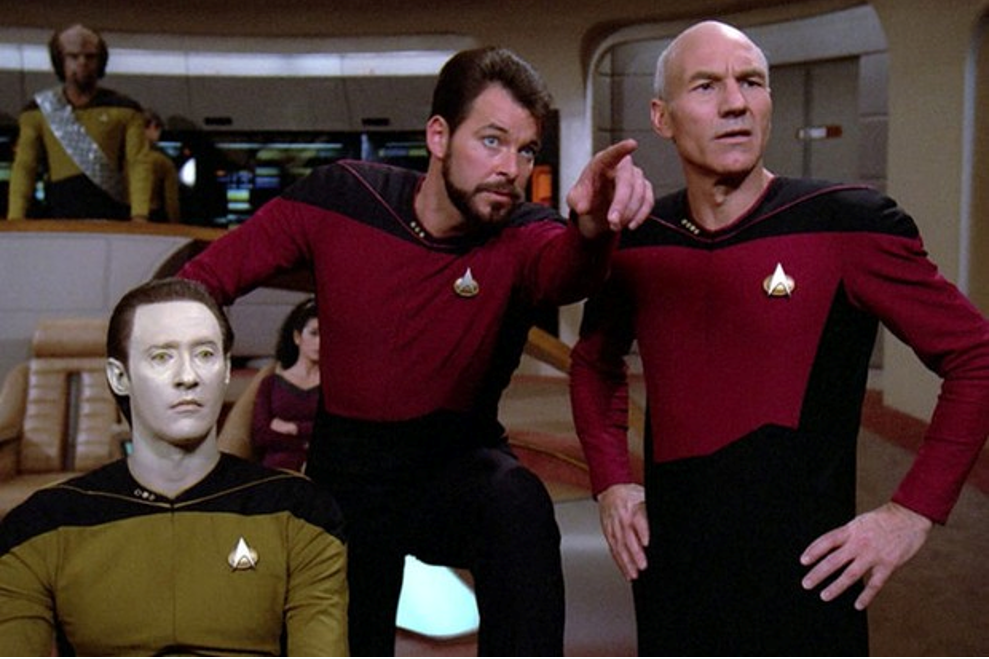 The Manhattan Institute published a study by Jay Greene in 2001 called the Education Freedom Index, which created a state-by-state comparison featuring measures of state charter school sectors, private choice, homeschooling and ease of transfer between districts. The study found a positive correlation between a state's Education Freedom Index and academic performance.
Some 20 years later, I had the opportunity to work with Greene and his associates Patrick J. Wolf and James D. Paul to update the index. What we see are some big moves up and down the list, one consistent leader, and, once again, a positive correlation between the index and academic performance.
The rankings in both 2000 and 2021 are presented in this graphic:

A few things to note: A great deal has changed since 2000. Arizona ranked No. 1 in 2000 based on a liberal and growing charter school sector and the early stirrings of private choice. A state with the amount of choice exercised in the Arizona of 2001, however, probably would rank as middling in the 2021 rankings. While Arizona ranked first in 2001 and first in 2021, the amount of choice being exercised by Arizona families today is far greater than it was in 2001.
A recent release of data from the Stanford Opportunity project found Arizona students had the highest rate of academic growth both overall and for low-income students between 2007 and 2018. The predictions of doom which routinely accompanied each expansion of choice in Arizona are impossible to square with Arizona's actual record of improvement.
Florida gained more than any other state in the rankings, moving from 35th in 2001 to 7th in 2021. We can't firmly understand the relationship between education policy and outcomes, the lags such policies have before influencing outcomes, and associated mysteries. Life doesn't often happen in a random assignment study, after all.
The two student populations with the most choice in Florida during the period between the studies – low-income students and students with disabilities – show the outsized progress on NAEP compared to the national average.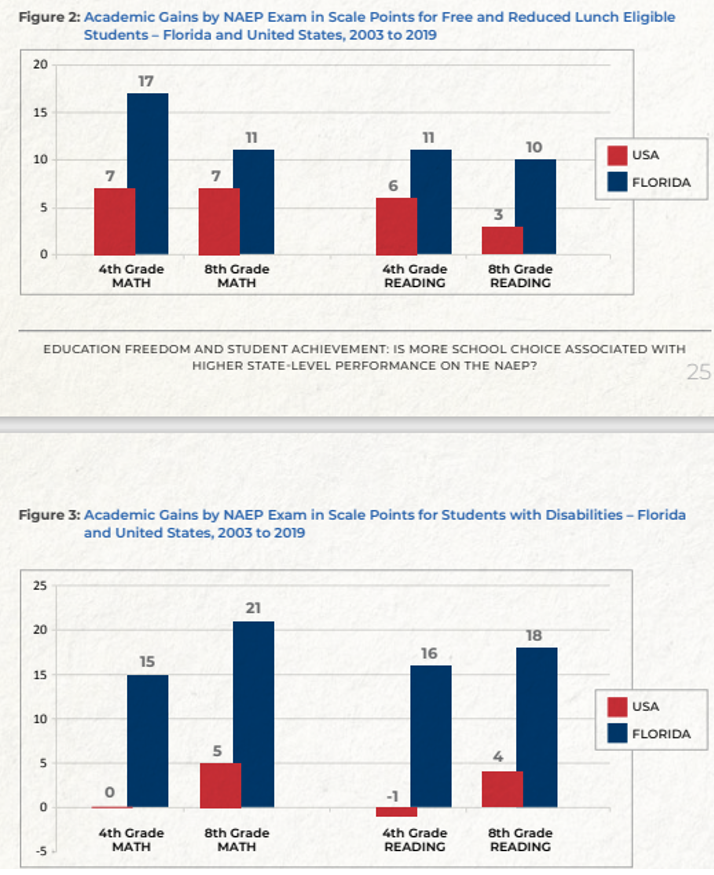 Check out the study, judge for yourself, live long and prosper.