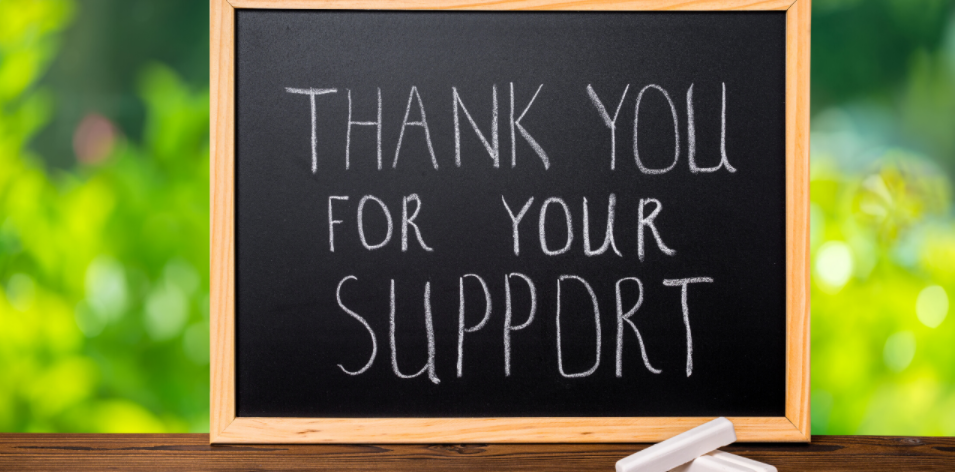 A new report from the Cato Institute finds that no fewer than 132 private schools have announced permanent closure over the past year, at least partially due to economic effects of the pandemic. Additional findings indicate private school enrollment has dropped as much as 5% overall.
Cato's COVID-19 Permanent Private School Closures tracker shows closures struck hardest at the beginning of the pandemic and climbed steadily each month from April through July, when closures peaked at 35. The hardest hit sector appears to be schools that are disproportionately low-cost.
The data show the pandemic impacted schools as young as five years old but also claimed 277-year-old Saint Francis Academy in Bally, Pennsylvania, which was founded in 1743. Only the school's early-education program remains.
Of shuttered schools, most were Roman Catholic (84%), and most were in the Northeast (66%).
The average tuition at the closed private schools was just $7,066, less than half the cost of the average per pupil spending in American public schools ($14,891). Closed private school tuition was also significantly cheaper than the national average private school tuition of $11,173.
Income data for families sending students to these private school was not available, but Cato used Census data as a proxy. 
According to Cato, the median household income for families living near pandemic closed private schools was $89,953, close to the overall national median household income of $88,149.
Private schools that closed were more likely to serve Black or Hispanic students than private schools that remained open throughout the pandemic.
Also noteworthy: 111 of the 132 closed schools already had experienced financial difficulty prior to the pandemic.
Despite the uneven financial playing field between tuition-charging private schools and "free" public schools, private school closures have been lower than expected. Government aid may have been one reason why.
According to Cato, the Paycheck Protection Program made an estimated $4.5 billion in forgivable loans available to private schools. The Coronavirus Aid, Relief and Economic Security (CARES) Act provided an estimated $715 million in "equitable services" provided by local school districts paid for by federal grants.
The Coronavirus Response and Relief Supplemental Appropriations (CRRSA) Act and American Rescue Plan Act (ARPA) will provide another $2.75 billion each in aid to non-public schools. Both programs give priority funding to private schools serving low-income students.
The total aid to private schools will amount to about $2,500 per pupil. Despite this aid, public schools' financial advantage has grown even larger. According to Cato, public schools will receive an estimated $3,900 per pupil, 56% more than what private schools will receive.
The aid, however, helped private schools remain open for in-person learning, something the Cato report believes reduced the expected enrollment losses as parents shopped for learning options.
The report concludes by celebrating the rise in voucher, tax credit and education savings account legislation, "which would move states closer to a level playing field."