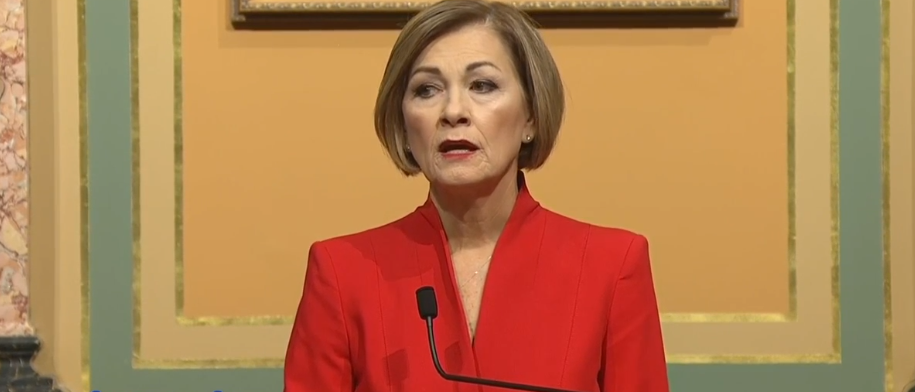 Iowa Gov. Kim Reynolds is expected to sign a bill that would allow a private founding group, operating independently from the local school board, to apply to the State Board of Education to open a new charter school.
If approved for a five-year contract, state funding would be provided to the new school through the local public district based on the number of students who enroll in the charter.
Republican Sen. Amy Sinclair, speaking on behalf of the bill, said she views the legislation as a way to fill gaps in Iowa's public school system.
"Not all students thrive in a traditional classroom," Sinclair said during debate on the Senate floor. "Not all students are on a path towards college. Not all students should be held back to languish at the average. Not all students can succeed without focused support."
The bill was given final passage on a party-line vote of 30-18 following passage of several amendments, one of which would limit the number of charter schools and directing the State Board of Education to deny an application if it would result in more than one charter school for every 10,000 K-12 students in a given area.
That same bill, which now goes back to the Iowa House, makes charter school governing boards subject to open records laws in addition to open meetings laws. It further requires the Iowa Board of Educational Examiners to create a system to authorize charter school administrators.