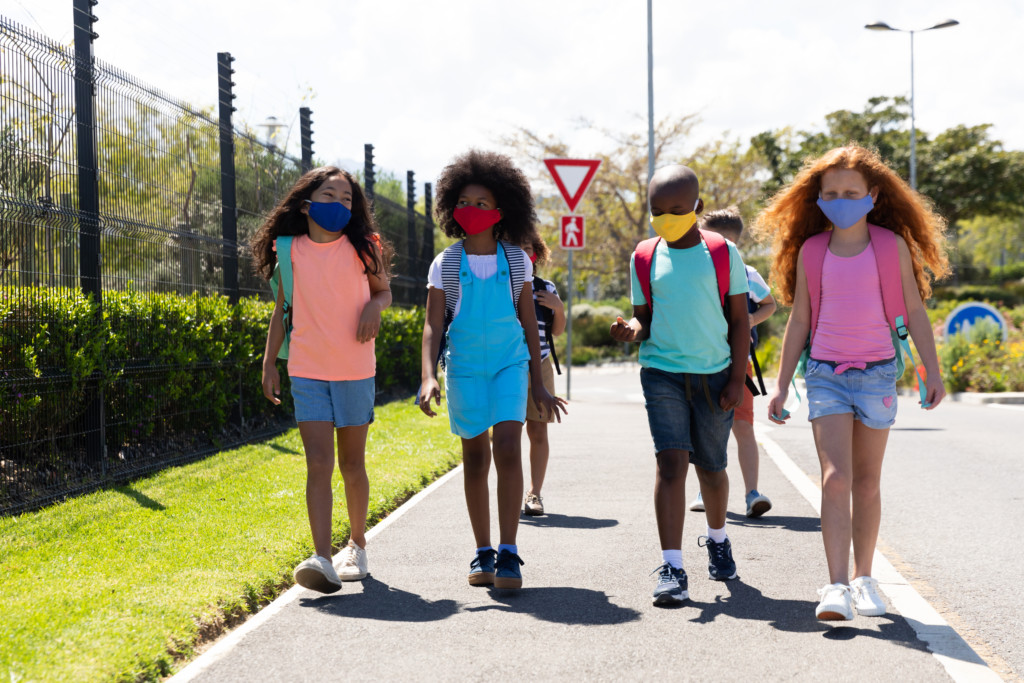 According to a new poll conducted by Real Clear Opinion Research and sponsored by the American Federation for Children, 71% of American voters now support school choice, up from 64% a year ago.
This is the highest recorded support for school choice since the Federation began polling with sample sizes of more than 800 registered voters.
Researchers asked respondents:
School choice gives parents the right to use the tax dollars designated for their child's education to send their child to the public or private school which best serves their child's needs. Generally speaking, would you say you support or oppose the concept of school choice?
According to the poll, which received responses from 2,009 registered voters, 66% of Black participants and 68% of Hispanic participants said yes. Opinion among Black voters remained steady over last year's results, but Hispanics saw a 4-point gain while support among white voters increased from 67% to 73% this year.
Democrats were less likely to support school choice than Republicans, but support was still strong, with 69% supporting the concept of school choice compared to 75% of Republicans.
This year's poll also asked voters if they would support giving public funds to pay for private school, home school or virtual school if public schools did not open full time.
Researchers found 65% of voters supported the idea. Support was strongest among Asian voters at 69%, with 63% of Black voters and 60% of Hispanic voters agreeing.