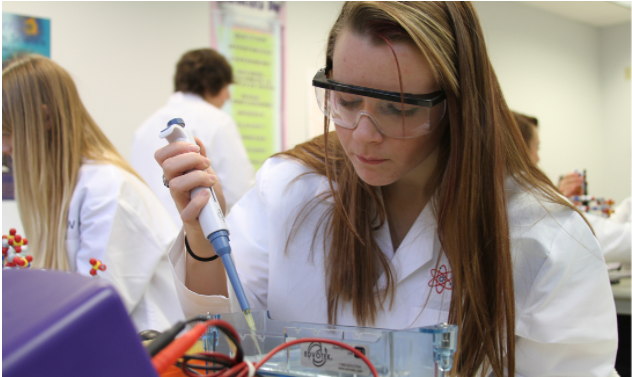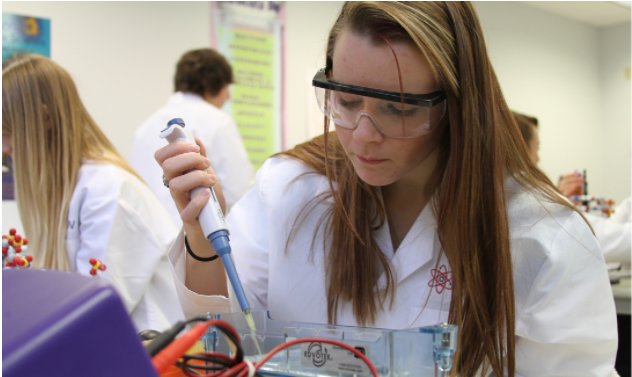 Editor's note: This opinion piece from Chester E. Finn Jr., a distinguished senior fellow and president emeritus at the Thomas B. Fordham Institute and senior fellow at Stanford's Hoover Institution, and Bruno V. Manno, senior advisor for the Walton Family Foundation's K-12 program, appeared Thursday on The 74.
Today, 44 states — plus the District of Columbia, Puerto Rico and Guam — have public charter school laws on their statute books, statutes that have led to more than 7,500 schools employing 200,000-plus teachers and serving 3.3 million students.
The 30th anniversary of the nation's first charter law June 4 inspires us to recall their fundamental purpose and bipartisan political origins; their contributions to advancing educational opportunity; and the lessons we've learned over these three decades that should inform what happens going forward. While recognizing its remarkable accomplishments, its impressive growth and its immense promise, we also do well to acknowledge that the charter movement has ample room to improve.
Purpose, politics and results
Why chartering?
The purpose was clearly stated in 1990 by Ted Kolderie, senior associate at the Minnesota-based Center for Policy Studies. Kolderie is arguably the foremost theoretician of chartering, and that year he authored a policy report for the D.C.-based (and center-left) Progressive Policy Institute. Two paragraphs bear quoting:
It is time to say this: Our system of public education is a bad system. It is terribly inequitable. It does not meet the nation's needs. It exploits teachers' altruism. It hurts kids. Instead of blaming people … we need to fix the system [and] organize public education in America on a new basis. The proposal outlined in this report is designed to introduce the dynamics of choice, competition and innovation into America's public school system.
How can we use the powerful idea of choice to improve our schools while retaining the essential purposes of public education? This report proposes a simple yet radical answer: allowing enterprising people — including teachers and other educators — to … create new public schools, and ultimately a new system of public education, [by having] the states … simply withdraw the local districts' exclusive franchise to own and operate public schools. [We need to undertake] divestiture, or allowing the districts to get out of running and operating public schools altogether.
To continue reading, click here.