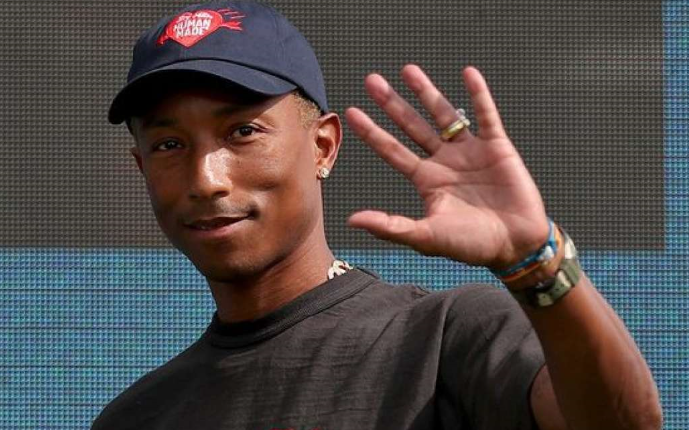 Editor's note: This commentary from redefinED guest blogger Denisha Merriweather, director of Family Engagement at the American Federation for Children and founder of Black Minds Matter, appeared last week on project forever free.
This month, Pharrell Williams joined the club of Black celebrities who've launched K-12 schools. YELLOWHAB, a new network of private schools in Norfolk, Virginia, will serve lower-income students at no cost. Pharrell's choice to use his brand, influence, and resources to create private schools will give him 100% autonomy to customize each school for the needs of his students. 
Pharrell can hire his own teachers, customize curricula, and implement support services for students. Tuition is the biggest barrier of entry into private schools for parents with limited means in Norfolk; so, Pharrell has marshalled his resources to provide a tuition-free learning environment for families. Every child deserves access to a high-quality education of their parents' choice, and I am thrilled to see Pharrell adding to the education options in Norfolk, despite the sometimes polarizing political nature of school choice. 
Last year, I founded a national movement called Black Minds Matter to bring attention to the inequities in the education system that eerily resemble the institutional injustices of our criminal justice system. Lower-income families, many of whom are Black, are too often shackled to the public school-to-prison pipeline with no hope for relief. While I cannot presume to know precisely what motivated Pharrell to launch this venture, I've yet to meet a Black man or woman who doesn't recognize the existing system fails too many kids.
I like to think of the celebrities who've launched schools in America as an army committed to making a real difference in the lives of students. Many have rags-to-riches stories that have inspired us all to persevere through the hardships and struggles we've faced. The impact their schools make will last far longer than celebrity apparel or sports programs. 
To continue reading, click here.