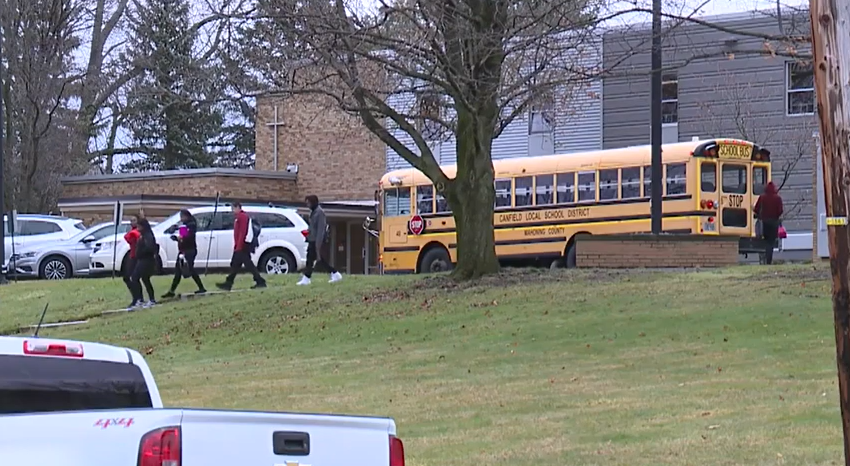 Editor's note: this commentary from Aaron Churchill, the Ohio director for the Thomas B. Fordham Institute, appeared recently on the Institute's website.
Across the nation, state lawmakers have been heeding the call for parents to have more control over their children's education.
Recognizing that there is no "one-size-fits-all" model that meets every kid's need, legislators have been actively strengthening school-choice policies and expanding options for families. Florida, for instance, recently expanded its nation-leading private school scholarship programs. Iowa just significantly improved its charter school law. West Virginia and Kentucky created brand-new educational savings account (ESA) programs that offer parents flexibility in how they meet (and pay for) their kids' educational needs.
So far this year, Ohio's education debates have paid scant attention to choice. Lawmakers have focused on technical issues with the school funding formula and overall spending levels. But that changed last week with the unveiling of the Senate's education plan for the state budget for the fiscal years 2022–23 (HB 110). If enacted, its proposals would be a huge step forward in putting families' needs and wants at the center of education policy. Here are highlights of the Senate approach:
Removes caps on the number of EdChoice scholarships available. EdChoice, the largest of Ohio's scholarship programs, allows children from low- and middle-income households to attend private schools of their choice. The program has grown significantly over the past decade, but legislators have limited the number of available scholarships, which in the past has left some children in the lurch. The Senate plan would ensure that any eligible student applying for an EdChoice scholarship receives one.
Increases the EdChoice and Cleveland scholarship amounts. The EdChoice and Cleveland scholarship amounts have fallen well behind public school spending. Today, they're worth just $4,650 in grades K–8 and $6,000 in grades 9–12, even as Ohio's public schools spend on average $14,000 per pupil. The Senate plan narrows that gap somewhat by lifting these scholarship amounts to $5,500 and $7,500 in grades K–8 and 9–12, respectively. Importantly, it also ensures that in future budgets, scholarship amounts will automatically rise in proportion to any increase in public schools' base funding. This provision would create more predictability and fairness for families that rely on these programs.
To continue reading, click here.