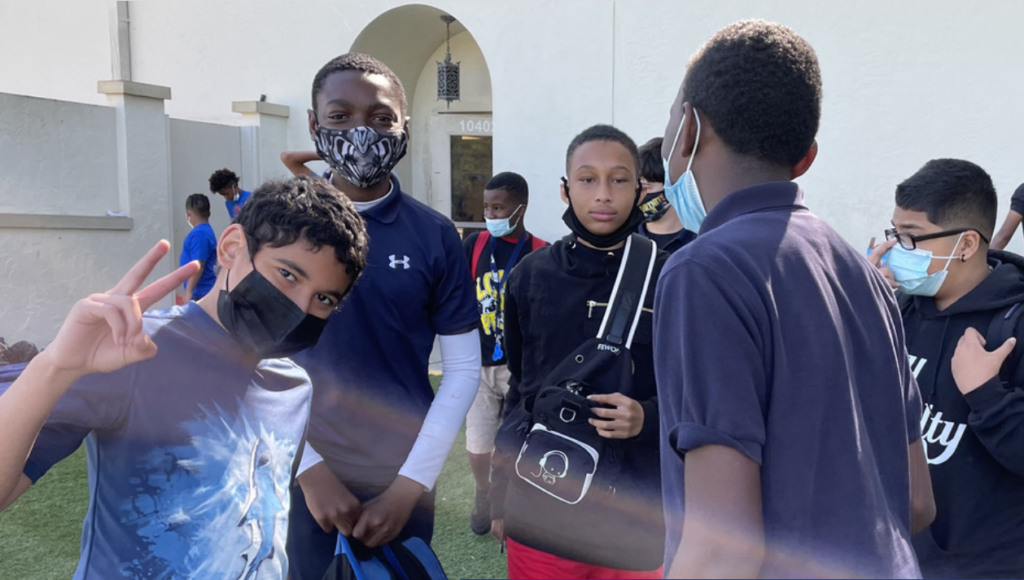 Editor's note: This opinion piece from Amy Sams, principal of Southshore Charter Academy, and Cuwana Lawson, principal of Woodmont Charter School, appeared Friday on tampabay.com.
As the principals of two high-achieving charter schools in Hillsborough County, we along with thousands of students and their families, are appalled at the Hillsborough County School Board's disregard for parental choice when they voted to deny renewal of our charters.
While we are confident in our legal ability to continue to serve some of our county's most vulnerable students and are grateful to Florida Education Commissioner Richard Corcoran for his support of all public school students, we must address some of the misinformation that an organized group of anti-charter school activists continue to spread at Hillsborough School Board meetings.
This group, which has nothing visible to gain or lose by having charter schools that outperform similar district schools in their neighborhoods, claims to be in support of all public school students. Here's a fact that they've overlooked.
Charter school students are public school students too. They cite incorrect information to further their cause. What is their motive?
We would like to defend our schools based on true information that we can back up with facts and documentation.
Woodmont Charter School is the highest-graded school in Temple Terrace with a "B" rating. It serves 90% minority students with 97.6% being economically disadvantaged. It is the highest-performing local school in 2019 on the Federal Accountability Index for all students, white, Black, Hispanic, Asian, multi-racial, economically disadvantaged and English Learner students.
To continue reading, click here.