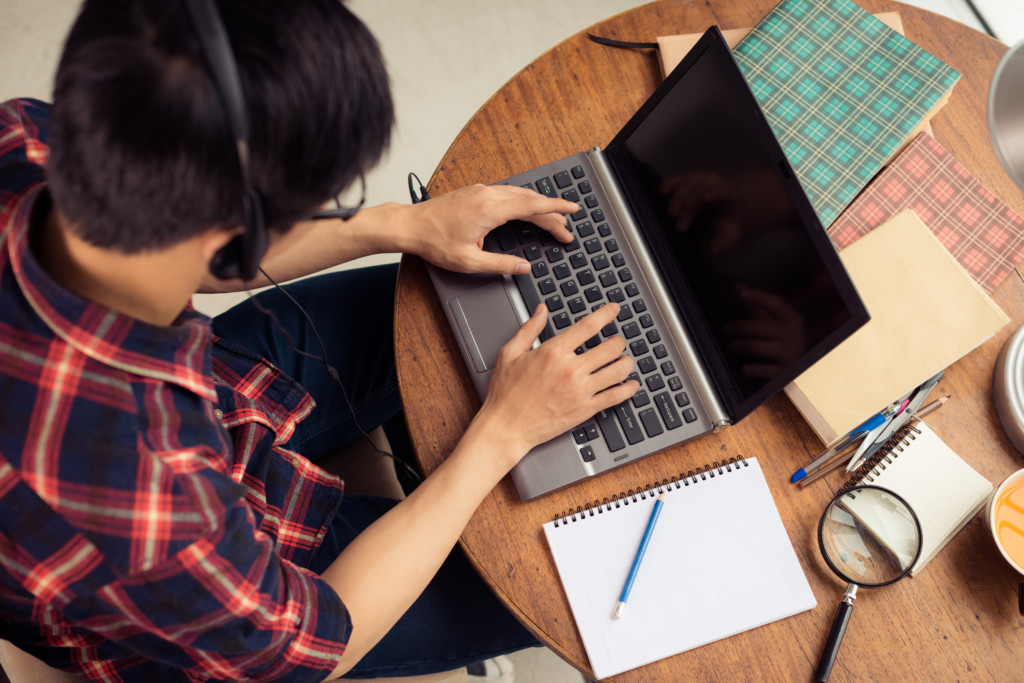 Editor's note: This post from Bruno V. Manno, senior adviser to the Walton Family Foundation's K-12 Program and a redefinED contributor, appeared Tuesday on The 74. Manno references Florida Virtual School, which saw a 57% increase in new course enrollments in its part-time Flex program, in his discussion of how the COVID-19 pandemic has changed the face of K-12 education.
"Never in my lifetime have so many parents been so eager for so much education change."
So said longtime pollster Frank Luntz after surveying 1,000 public and private school parents on how the pandemic affected their view of schools.
COVID-19 forced schools to change from being buildings where teaching, learning and programs were bundled together to serve students and families to a menu of services and choices that parents were forced to piece together — rebundle — to meet their needs.
The potential long-term result could be a more student-focused, parent-directed and pluralistic K-12 school system.
The consulting firm Tyton Partners estimates COVID-19 shock produced a 2.6 million-student decrease in district and private schools, with charter schools, homeschooling, micro-schools and other alternatives gaining enrollment. The U.S. Census reports homeschooling enrollment increased from 5.4 to 11.1 percent of households. African Americans registered a fivefold increase, from 3.3 to 16.1 percent.
What other alternatives did parents choose as they worked to rebuild their child's schooling?
One was family-organized discovery sites, aka pods — gathering small groups of students, in person or virtually, with added services like tutoring, childcare or afterschool programs. San Francisco Mayor London Breed opened 84 pods serving around 2,400 children, about 96 percent racial minorities.
The Columbus, Ohio, YMCA offered pods for students aged 5 to 16 attending schools virtually, with arrival as early as 6 a.m. JPMorgan Chase offered discounts on virtual tutors and pods for eligible employees using Bright Horizons, its employer provider, and opened its 14 childcare centers for employees' children's remote learning at no cost. Organizations like SchoolHouse, LearningPodsHub and Selected for Families helped parents start pods, organizing teachers and tutors.
To continue reading, click here.