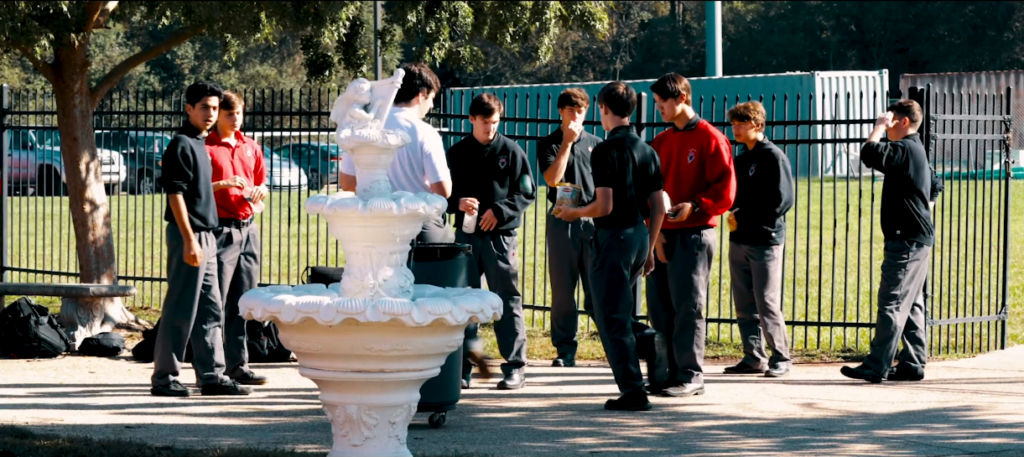 A new poll from the state of Louisiana's voice for educational choice has found widespread support among families who participate in the Louisiana Scholarship Program.
Nearly 93% of families who utilize the program to provide their children with additional opportunities to attend the school of their choice say they are happy with their children's academic progress. Ninety-one percent say they are satisfied or very satisfied with their child's current scholarship school, and nearly all – 97.8% – say their child feels safe in his or her scholarship school.
Additionally, 54.8% are pleased with how their scholarship school handled the COVID-19 crisis.
The Louisiana Federation for Children conducted the survey from March 18-March 31 to evaluate the level of parental satisfaction with the scholarship program formerly known as the Student Scholarships for Educational Excellence Program.
"Facing extreme obstacles, Louisiana Scholarship Program schools created safe learning environments for parents who prioritized in-person learning," said Ann Duplessis, Louisiana Federation for Children President and American Federation for Children Board Member. "At the same time, families who preferred a virtual education for their children were accommodated."
The Louisiana Department of Education reported 6,141 students were enrolled in the Louisiana Scholarship Program during the 2020-21 school year. Every child in the program, which was enacted in 2008 by a bipartisan group of legislators, comes from a low-income family, and 85% of students in the program are minority students.
Louisiana lawmakers recently expanded school choice options with the approval of HB 85, which established a statewide reading scholarship program named for the late state Rep. Steve Carter, a former Louisiana House education chairman who died in January from COVID-19 complications.
The program, approved on a unanimous bipartisan vote, was modeled after a similar one in Florida. You can read more here.
To view complete poll results, click here.