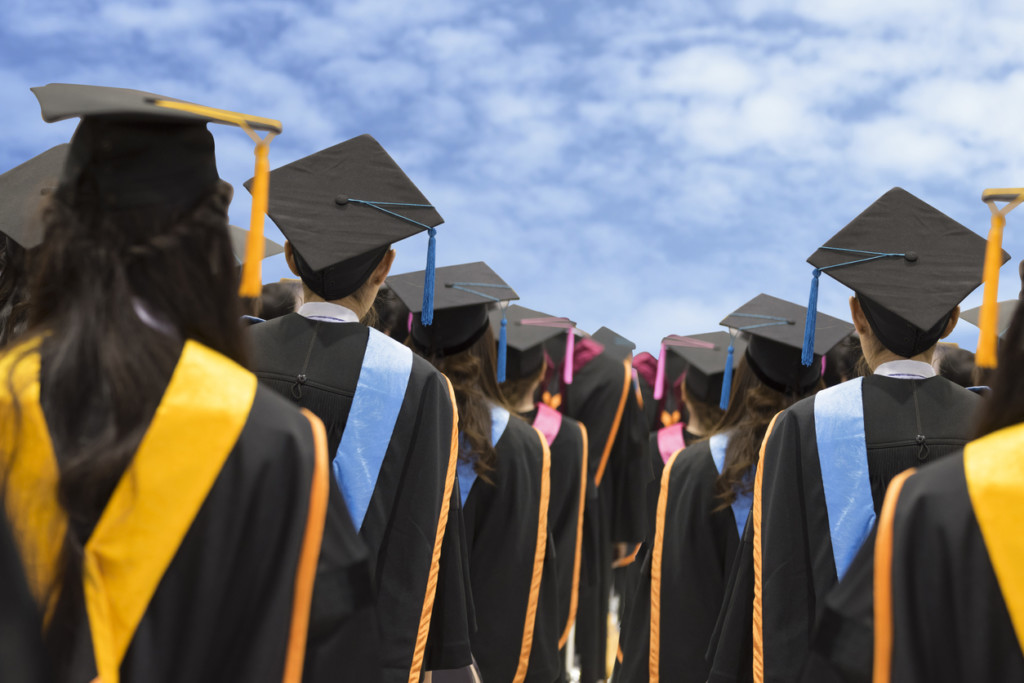 Editor's note: This opinion piece from the editorial board of the Washington Post appeared Thursday on the online edition of that publication.
For 17 years, a federally funded K-12 scholarship program has given thousands of poor children in D.C. the opportunity to attend private schools and the chance to go on to college. And for many of those 17 years, the program has been in the crosshairs of unions and other opponents of private school vouchers. Their relentless efforts unfortunately may now finally succeed with House Democrats and the Biden administration quietly laying the groundwork to kill off this worthy program.
In its report approving the D.C. spending bill for fiscal 2022, the House Appropriations Committee said it expects the administration to phase out the D.C. Opportunity Scholarship Program — allowing current students to continue but not allowing new students to enroll. The measure is likely to pass the House, setting up a potential fight in the Senate where bipartisan support for the program has helped to stave off past efforts to abolish it, including by the Obama administration.
The cost of the program is modest and well-spent: $17.5 million per year. That is part of a federal funding deal that also directs money to the District's traditional and charter public schools. Nearly 11,000 scholarships have been awarded since the program was founded in 2004, and at least 91 percent of the graduates are accepted to two- or four-year colleges or universities.
That compares with 39 percent of D.C public high school students. Most of the recipients — 92 percent — are African American or Hispanic, and the average annual income for families participating in the program in the 2020-2021 school year was $23,668.
To continue reading, click here.