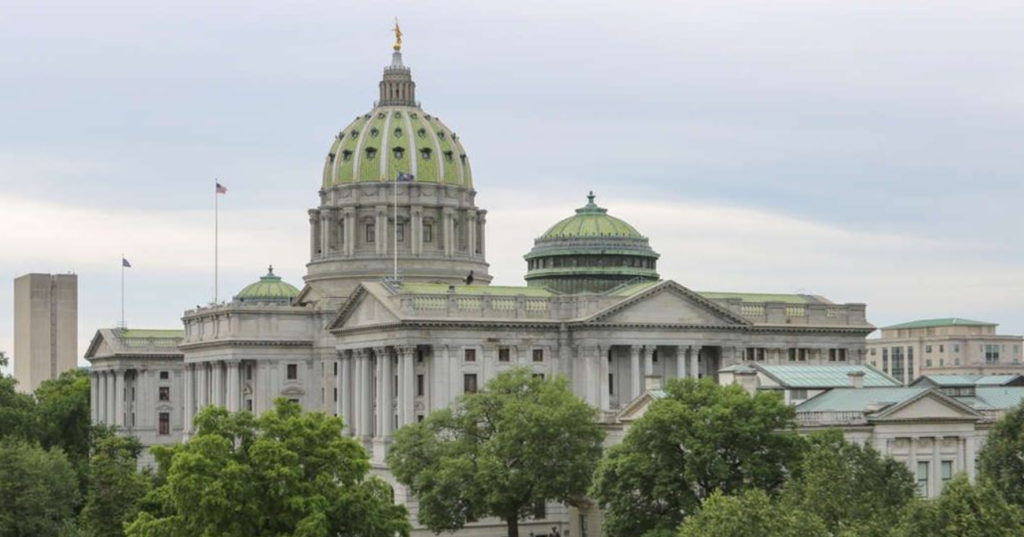 Despite achieving the single biggest boost in the history of Pennsylvania's tax credit scholarship program, state lawmakers already are pledging to keep working toward further expansion of education choice for families.
In addition to a $300 million increase to basic education funding, lawmakers last week approved an annual budget that will provide the educational improvement tax credit program with a $40 million infusion to provide an extra 13,000 scholarships for students seeking a private education.
Senate Education Committee chairman Scott Martin, R-Lancaster, praised the commonwealth for "placing the focus on children, not on any one educational model," but said there is more work to be done.
"EITC is important because as I have said many times, we need an education system that allows parents to put their children in the kind of environment that suits their needs and helps boost student achievement," Martin said.
Martin drafted a proposal that grew the caps for the $185 million EITC program and the related $55 million Opportunity Scholarship Tax Credit (OSTC) program to $300 million and $100 million, respectively, with increases of 25% each year, depending upon demand. The programs offer businesses tax credits in exchange for donations that fund tuition for students opting out of their assigned public school.
Martin said existing funding levels meant more than 40,000 students were turned away from the schools of their choice.
Committee Democrats said the automatic escalation of funding was troubling, noting that the programs could surpass $8.5 billion over the next 15 years, and expressed concern about what they perceived as a lack of transparency measures to ensure money "is getting to where students need it the most."
The state's largest teachers union, the Pennsylvania State Education Association, also was critical, stating the provision exceeds the 2-3% increase public school districts receive each year.
Meanwhile, Charles Mitchell, president of The Commonwealth Foundation, a free-market policy group, agreed with Martin that even more can be done to assist families seeking choice options for their children.
"With 40,000 to 50,000 applications for scholarships getting denied each year, demand will continue to outstrip supply", Mitchell said.