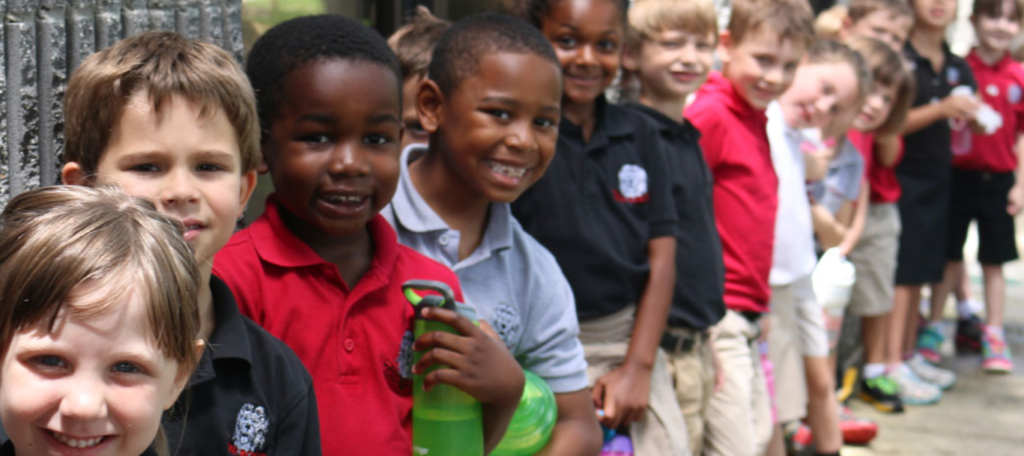 More than 204,000 students already have applied for Florida private school scholarships for the 2021-22 academic year, up 34% from the same time last year. That amount may surge as new, expanded eligibility requirements take effect today.
Gov. Ron DeSantis signed SB 7045 into law May 11; the change became official today. The bill made important revisions to Florida's school choice landscape by merging three scholarship programs and expanding student eligibility.
The Family Empowerment Scholarship, which served 36,409 low-income and working-class students in in 2020-21, will see its income cap increase to 375% of the poverty level, which is about $99,375 for a family of four. The new law also eliminates the requirement that students attend a public school prior to applying for the scholarship.
The Family Empowerment Scholarship program allows dependents of active-duty members of the armed forces to apply, along with children in foster care, out-of-home care, and any child who has been adopted. Additionally, students are eligible for the scholarship if they have a sibling on the scholarship.
As with past years, students eligible for the free or reduced-price lunch program receive priority for new scholarships.
In addition, the Gardiner Scholarship will officially become part of the Family Empowerment Scholarship. This program for students with unique abilities also will add to the list of eligible diagnoses: speech impairment, language impairment, hearing impairment, orthopedic impairment, emotional or behavior disability, and specific learning disability (including but not limited to dyslexia, dyscalculia, or developmental aphasia).
This scholarship will continue to operate as an education savings account-style program where parents are free to use scholarship money to purchase tuition, tutoring, technology, textbooks, therapies, and more.
Last year, Step Up For Students (which hosts this blog) served 17,339 students on the Gardiner Scholarship.
Legislative staff estimated as many as 61,000 new students may be served by the combined Family Empowerment Scholarship program.
In 2022-23, the McKay Scholarship Program for students with disabilities will merge with the Family Empowerment Scholarship. That program provided 27,644 private school scholarships in 2020-21.