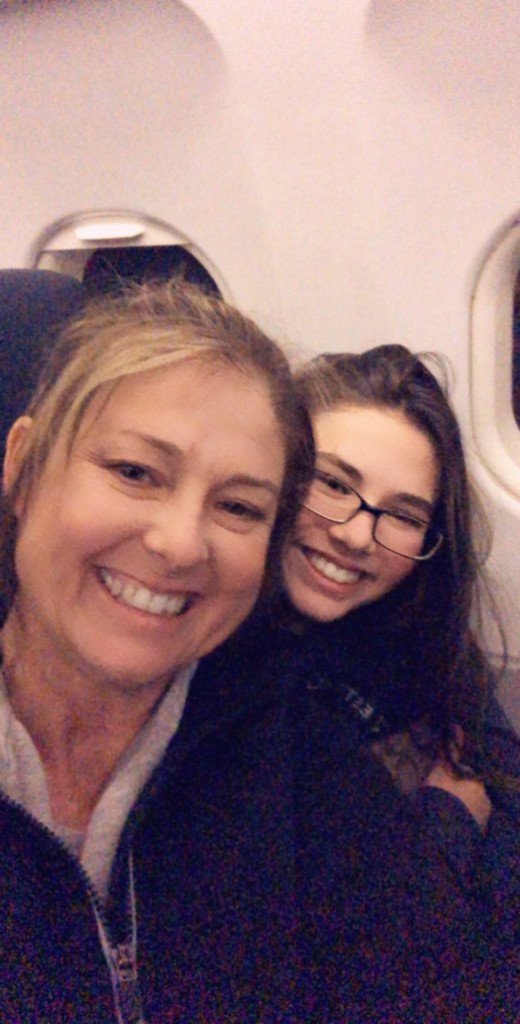 On this episode, redefined senior writer Lisa Buie talks with Palm Coast, Florida, parent Melissa Demain, whose daughter, Abby, receives the Family Empowerment Scholarship for students with Unique Abilities.
Demain discusses how her daughter's medical condition, diagnosed when she was 3, necessitated a transfer from the private school she had attended on a Florida Tax Credit Scholarship to a home education program after she became a target for bullying.
Demain talks about how her daughter allocates her time between in-person and virtual instruction, the subjects at which she excels, and how the flexibility afforded by an education savings account allows Abby to focus on subjects where she wants to go deeper.
She also talks about her daughter's gift for music and how an expansion of services that the state's education savings account program covers would allow Abby and other students who are talented in art and music to develop those skills.
"Where she was afraid to raise her hand or be called out on if she didn't understand something in class, we can go over it 100 times here at home until she understands it, and there's no judgment, and she's not going to be called out on it or thought of any different."
EPISODE DETAILS:
Abby's diagnosis and how it impacted her education in middle school
How an education savings account provided the flexibility for a customized education program that best fits Abby's needs
How expansion of the education savings account program could give Abby and other students access to enrichment activities and instruction in the arts, which district schools are able to offer their students as part of their regular school day