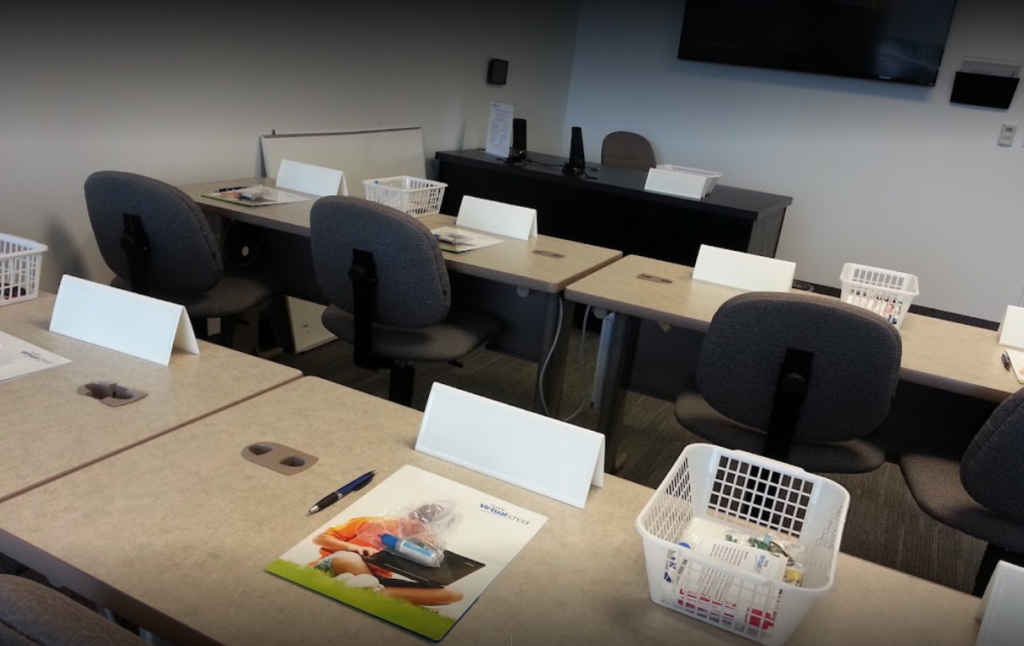 Enrollment at Florida's statewide public online virtual school is climbing as the coronavirus Delta variant surges amid fall semester school re-openings.
Florida Virtual School is projecting more than 12,300 full-time students for the 2021-22 school year, less than the number who attended during the 2020-21 school year but significantly higher than before the pandemic. FLVS finished the 2019-20 school year with an enrollment of 5,788.
"During the past couple of weeks, we have seen an increase in applications when compared to the beginning of July, and we anticipate this will continue until enrollment closes for FLVS Full Time K-8 this Friday," said Robin Winder, senior director of instruction for FLVS.
The school's part-time program, called FLVS Flex, also is seeing increases, though exact numbers are harder to track because students, who are using the program along with another option, are continuously starting new courses at various points in the year.
"We anticipate even more applications as we get closer to the start of the upcoming school year," FLVS officials said in a news release. "A final student enrollment count will be available once we're closer to the start of the upcoming school year."
From July 1 to Sept. 30 of last year, FLVS reported a 98% enrollment increase as the number of coronavirus cases climbed in the Sunshine State.
FLVS and other virtual schools had expected more students as summer began and the country began to re-open, but the Delta variant's rapid spread since last month has been a wild card as parents, especially those whose children aren't old enough to be vaccinated, find themselves searching for options.
JoAnne Glenn, one of the nation's top online learning leaders and founder of Pasco eSchool, said enrollment at her school is rising steadily. As of Monday afternoon, enrollment for all grades stood at 1,304, but the district expects those numbers will fluctuate considerably over the next few weeks.
In other parts of the country, parents continue to see virtual education as an option as they prepare to deal with the uncertainty of the coronavirus for another school year.
Texas legislators allowed local school districts to operate online schools to serve their own students but did not provide state funding for them. One north Texas district made a last-minute decision to offer virtual options to students up to sixth grade but not to students in higher grades because they are eligible for vaccination. School officials gave parents 48 hours to enroll their children.
Surveys show most districts aren't rolling back plans to offer in-person instruction, and some states, like Florida, banned any reduction since the start of the 2020-21 school year.
Burbio, a website that tracks school calendars and re-opens said two-thirds of the nation's top districts plan to offer stand-alone remote academies this year, though they are not synchronous with in-person classes.
A Brookings Institute survey of more than 1,500 parents showed that 23% of parents planned to stay with remote learning or were unsure about in-person learning in 2021-22. Minority parents – 38% of Black parents and 28% of Hispanic parents – were the most likely to express concerns. Most of those favoring remote learning also tended to be from lower-income households.
Among the survey authors' recommendations: "If districts offer the option, it must be high quality, which it generally was not in 2020-21. Districts extending remote learning must act upon lessons learned through pandemic school closures, and ideally join forces with other districts so each of the 13,000 U.S. districts don't need to reinvent the wheel themselves."