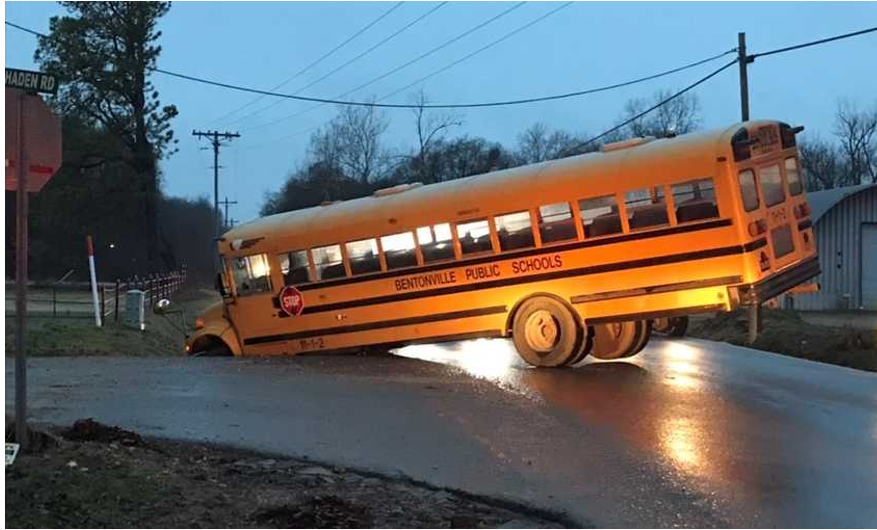 The American system of schooling – tax everyone, herd families by ZIP code, regulatory capture elections – has a lot of problems, but it did have one thing going for it: It made student transport easy.
Kids attend schools within attendance zones, districts run buses in attendance zones. Easy like Sunday morning, but this system fell into decline before COVID-19, and now is in crisis.
Data compiled by the publication School Bus Fleet shows school bus ridership declined from 24,933,005 in 2012-13 to 21,115,737 in 2018-19. The most commonly heard problem: a scarcity of bus drivers. States typically require a CDL (commercial driver's license), and CDL holders, in this age of e-commerce, generally have much more attractive career opportunities than settling for a part-time job with odd hours driving a school bus. If you have a CDL, Amazon, FedEx and others want you.
Last week, Massachusetts Gov. Charlie Baker activated the state's National Guard and began training 250 members to help drive students to and from school.
"No question about (it): The pandemic just changed everything," David Strong, president of the School Transportation Association of Massachusetts, said in April. "It just created a situation that took a difficult situation and turned it into an impossible situation."
In a general shortage of CDL holders, districts had been able to hire retirees on a part-time basis. But as you might expect, many retirees are leery about getting into an enclosed space with a large group of possibly unvaccinated people. Now, districts are cancelling routes, and delays are increasing.
Some of the states with the largest increase in school choice also are seeing some of the largest declines in school bus ridership. Half the students in the Phoenix area, for instance, do not attend their zoned district school. District buses, still largely routed within the attendance boundaries that Arizona families cross ever more routinely, served fewer than one quarter of public-school students before the pandemic struck.
"Antiquated" would be a gentle term to apply to a system that continues to cost more and more while serving fewer and fewer students.
Districts have tried offering sign-on bonuses and boosting pay, but the time has come for bigger, more transformative thinking on student transport. COVID-19 isn't going anywhere soon, if ever, and Amazon is here to stay. There is innovation in the student transport space that especially is important to states with growing choice sectors.
Stay tuned for more details!