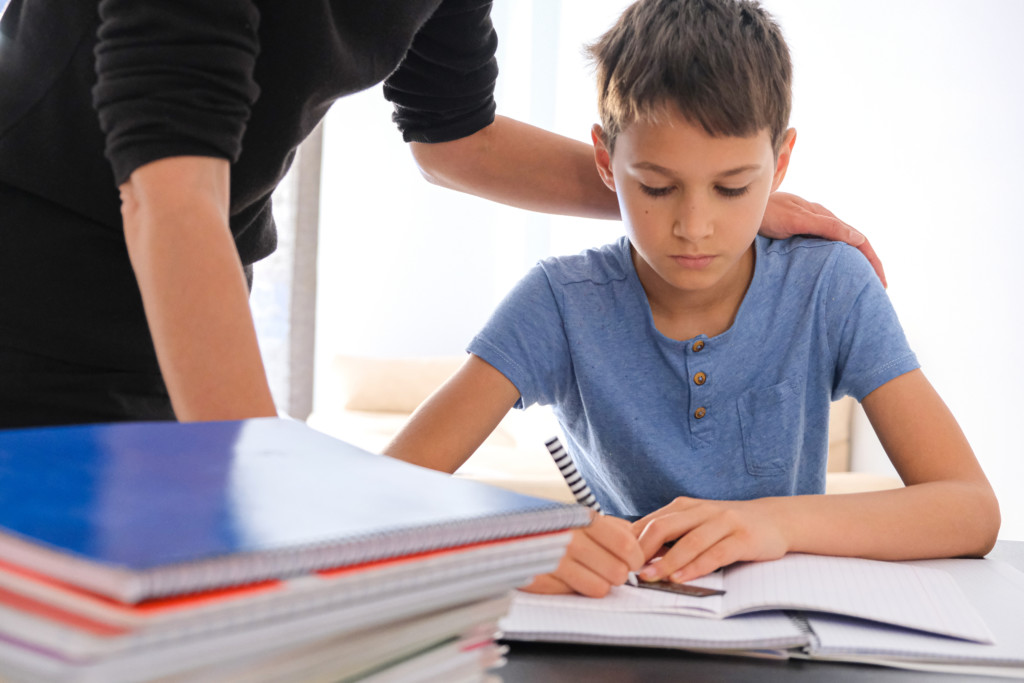 While school parents and the general public are more likely to be pessimistic about the direction of K-12 education, about two in five American adults believe it's heading in the right direction – an 18-percentage point increase since 2016 – according to the most recent survey from EdChoice on schooling preferences, choice reforms, and education overall during the COVID-19 pandemic.
Just over half say K-12 is on the wrong track, a 10-percentage point decrease since fall 2020.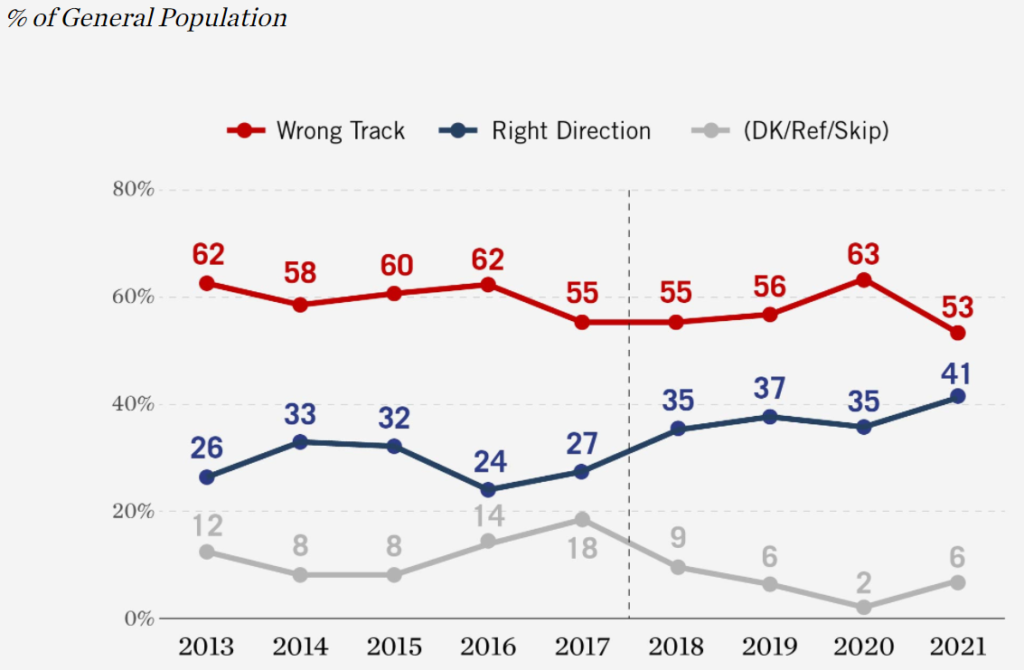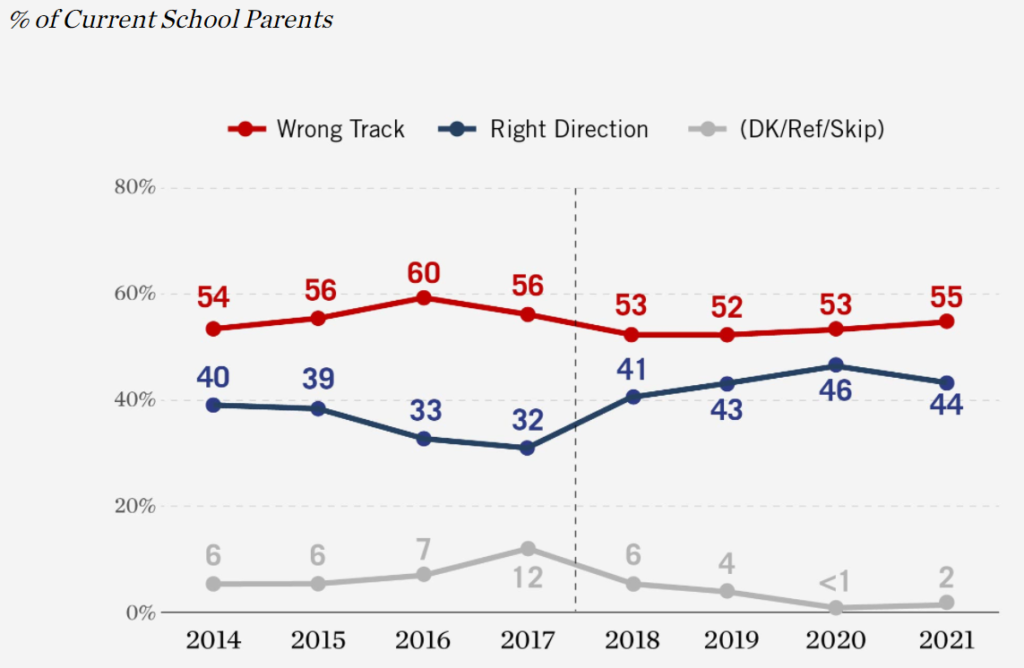 A far greater proportion of private school parents – 92% – report being somewhat or very satisfied with their children's schooling experiences compared to other sectors. Homeschool parents showed the next-highest level of satisfaction at 87%, followed by charter school parents at 78%. Among parents of children who attend public district schools, 73% were somewhat or very satisfied with their children's schooling experience.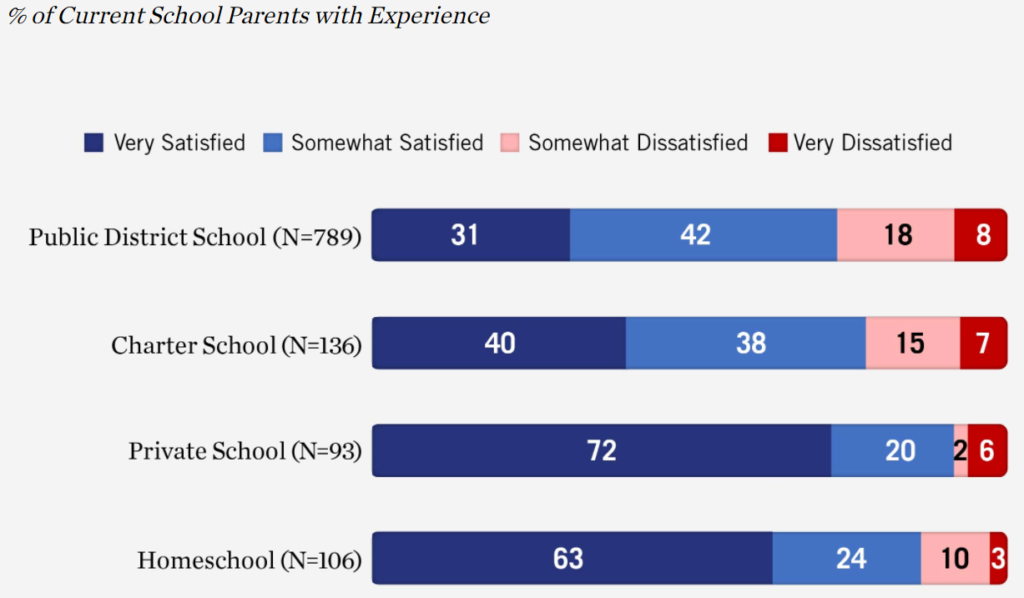 The survey also polled parents on their likelihood of seeking out learning pods for their children. More than half of charter school parents said they were at least somewhat likely to do so, substantially higher than parents with children at other types of schools.
Among private school parents, 41% said they were at least somewhat likely to seek out learning pods; among homeschool parents, the number was 38%, while public district school parents were least likely to seek out learning pods at 31%.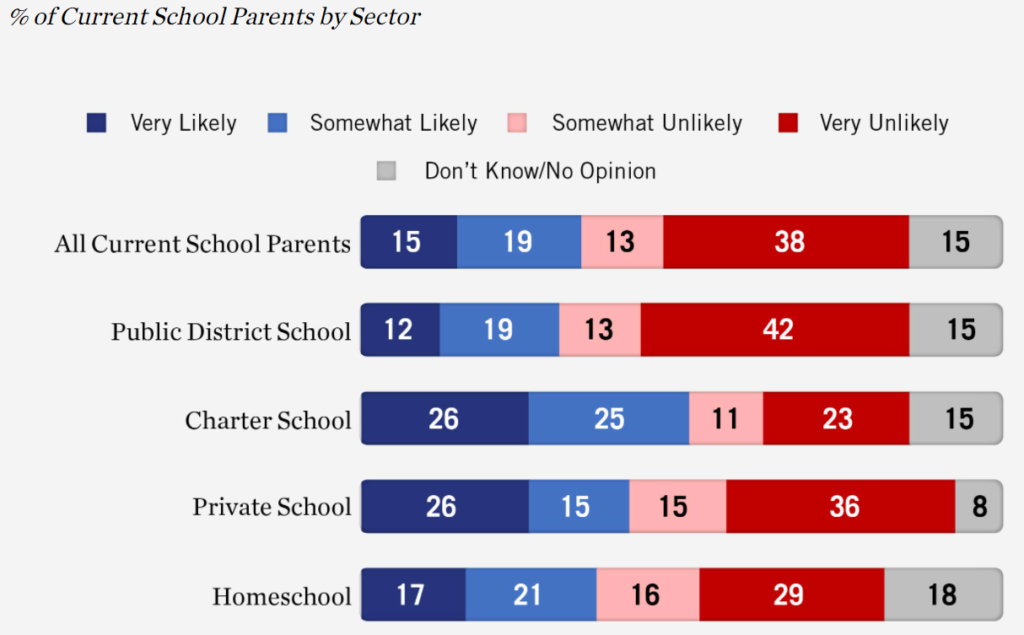 Meanwhile, support for education choice remains strong, statistically similar to 2020 and much higher than in 2018 or prior years. Parents showed the greatest degree of support for the most flexible form of choice: education savings accounts.
An overwhelming 84% of parents support ESAs, which are taxpayer funded accounts that can be used for many approved educational expenses beyond private school tuition. Tax credit scholarships were next in popularity, garnering support with 80% of parents.
Seventy-eight percent of parents supported vouchers and 74% supported public charter schools.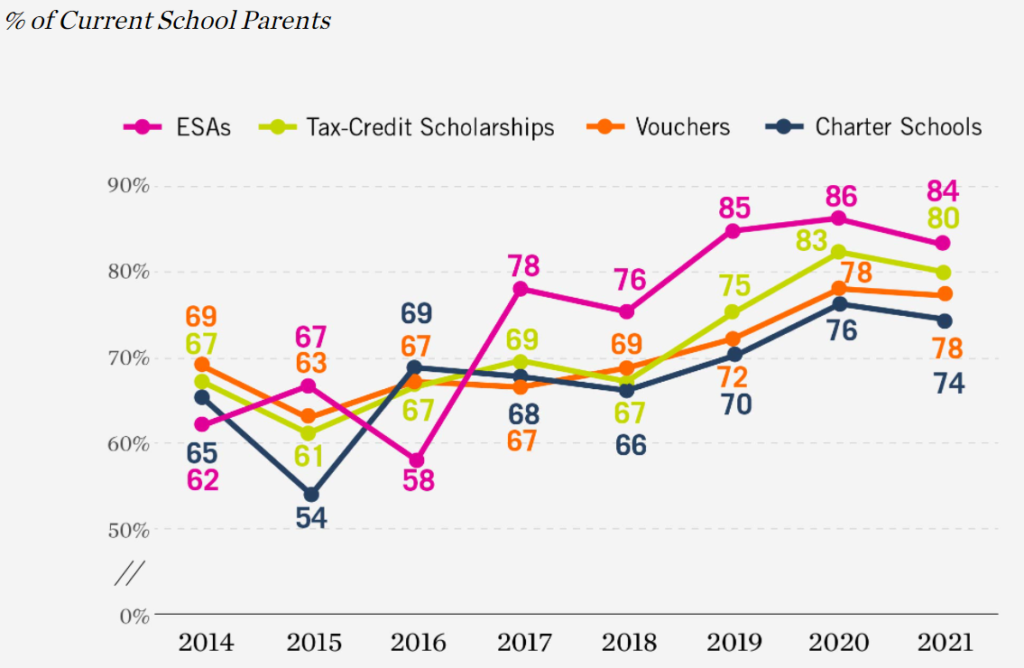 You can listen to a podcast detailing the survey results here.