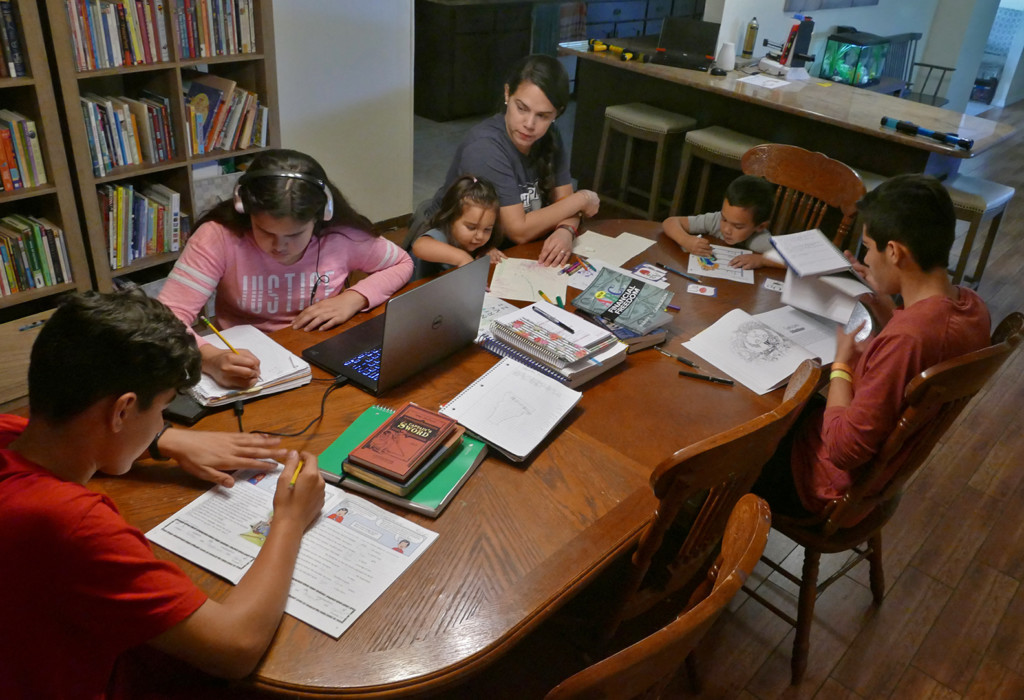 Editor's note: With this commentary, reimaginED is pleased to introduce our readers to our newest guest blogger, Daniel Martinez, a coalitions director for The LIBRE Initiative.
Every family knows that for their children to succeed, nothing is more important than a good education. That's certainly true of Florida's Hispanic community, where parents work hard and sacrifice to ensure their children have the best environment in which to learn and thrive. As families across the state send their children back to classrooms – perhaps for the first time in more than a year – it's worth considering what steps we can take to ensure all students learn and prosper.
What's important to remember is that every child is different, and our system must recognize that. Kids learn at different paces and in different ways, and each is blessed with a unique mix of skills and interests. If the system assigns each one the same education in the same setting and with the same set of tools, there will be a broad mix of results. We need to take a different approach: one that allows families to customize the educational experience of each child.
We know that some kids learn best in a traditional classroom environment. Others excel in out-of-classroom settings, or through hands-on experience, or with a mix of approaches. Instead of focusing on how to standardize our kids' schooling, we should seek ways to make the system more flexible.
Many families will continue to choose the traditional public school model. But kids will do better if families are able to supplement that experience with options such as online learning, tutoring, coursework at another public school, and outside lab work. For still others, the best setting may be a private or charter school.
States should look to reform the system to help families ensure that students get access to an educational environment that works for them. One way to do that is through universal educational savings accounts. These accounts permit families to use the education funding that the state has allocated for their children for any approved educational expenses.
Here in Florida, through the dedicated work of education reformers, lawmakers have created ESAs and made them available to a limited range of families who meet certain criteria. That's a positive step, but it does not go far enough. Our state should join others that have recognized the importance of making our system more nimble.
That's particularly true in the era of coronavirus, when it's impossible to predict if in-person learning will continue full time, or if students may at some point be forced into remote learning. In circumstances like that, additional options will become even more valuable.
If our state continues to move toward expanded ESAs and more educational choice, Hispanic families will be among the biggest winners.