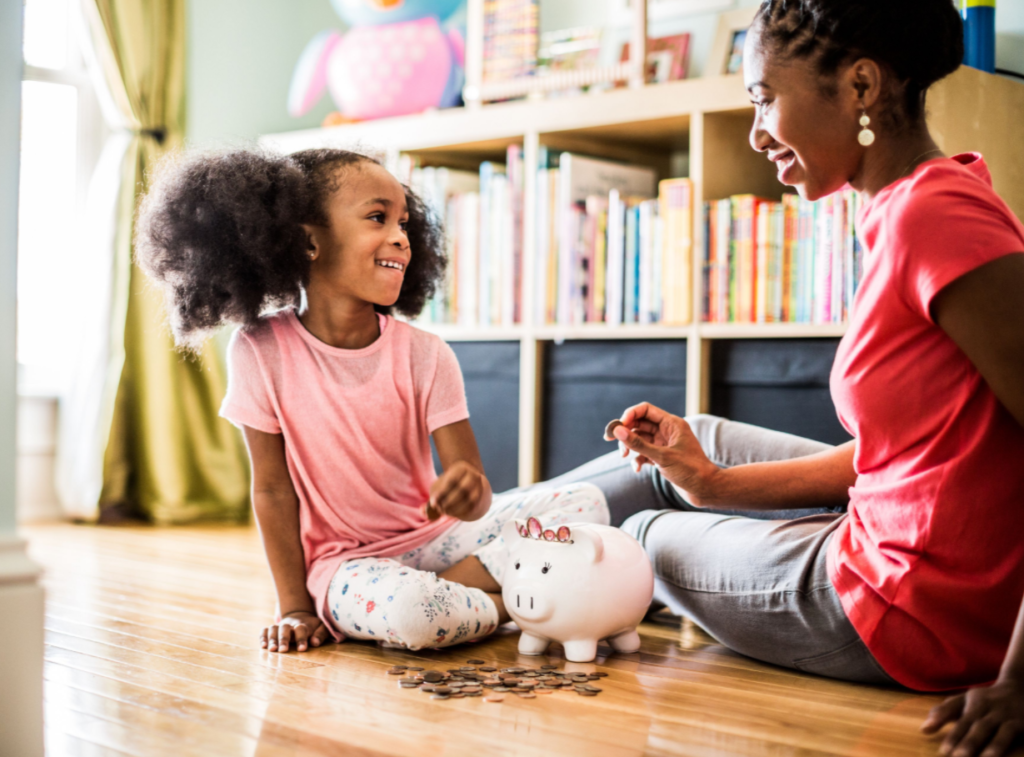 Tiana Kubik has a message for parents who are venturing into homeschool waters for the first time:
"Others' judgment of how you educate your child is not your problem. Let the school, teachers, and other parents have their thoughts. The burden and the beauty of homeschool is that you are the principal, lead teacher, and guidance counselor. You get to decide."
Kubik, who earned a bachelor's degree in family community services from Michigan State University and a master's in early childhood education from the Erikson Institute in Chicago, worked for nearly a decade as a pre-kindergarten teacher. She now runs a Chicago-based photography company with her husband. Together, they have been homeschooling their children, ages 3 and 7, since 2018.
Kubik has more good news for homeschool families who are unsure if they're getting it right: There are no deadlines or requirements that you have it figured out on Day 1. Operating under that assumption can be a disservice to the entire family, Kubik says.
Among the perks of homeschooling, Kubik notes that a family's schedule can be completely up to its members, with vacations planned around work schedules. Field trips can be taken whenever the mood strikes. Children can work on their own schedules, sleeping in late if that suits them. Perhaps most important, they can learn at their own pace rather than being pigeon-holed into a grade level based on their age.
Kubik expresses all this and more in a recent article for Project Forever Free. To read her take on what she considers a parent's ultimate adventure, click here.