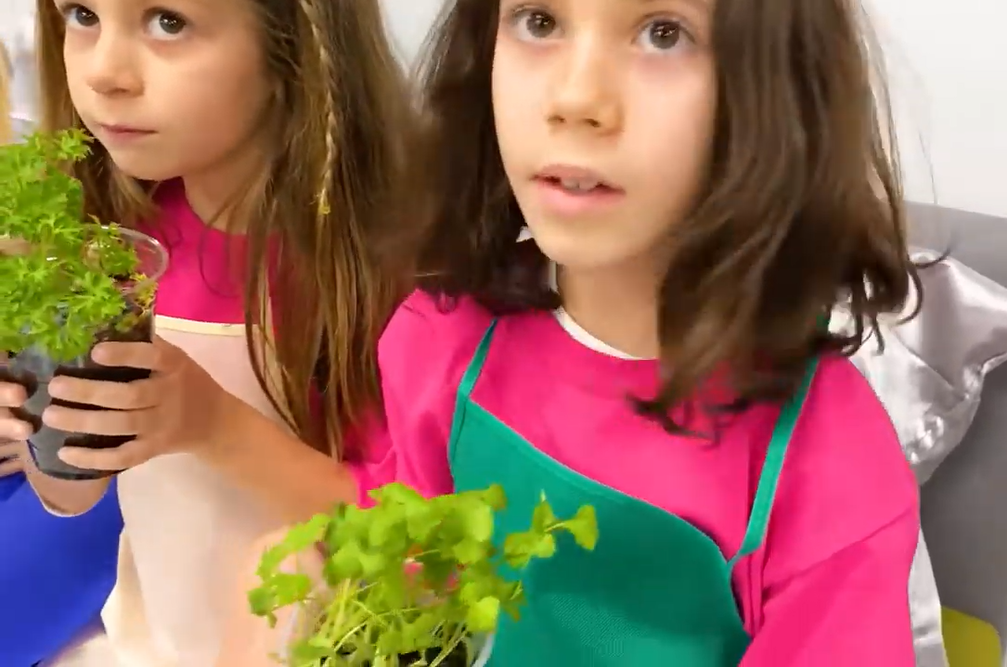 An empathetic and impassioned education leader from San Antonio, Texas, recently had this to say about the importance not only of giving families the power to choose which school to attend, but also how they attend that school:
"We believe that the best education happens on campus with students fully engaged, but we also understand parents and families deserve flexibility."
Justin Johnston, head of schools at Anne Frank Inspire Academy, worked with his team early in the pandemic to ensure that families would have the choice for their children to attend class virtually or in person, daily. What began as a daunting task ultimately was made easier by the realization, "Of course you should have that choice," Johnston says.
As a new school year begins, leaders on both campuses of Anne Frank Inspire Academy – a tuition-free K-12 public charter school that strives to "craft world leaders of tomorrow" through rigorous and innovative curricula, creative collaboration and guided learning using an inquiry-driven model – are working to strike the right balance to respect a family's right to choose, keeping state of Texas procedures in mind.
One thing Johnston knows is crucial for his schools' success is intentional parent communication and parent involvement. Here is what he had to say in a recent article for Project Forever Free:
"Anne Frank Inspire Academy believes the answer begins in our families' voices. It looks like us providing a variety of ways for parents to offer feedback and suggestions. We cannot expect our parents only to listen; we must give them opportunities to be heard and build a strong relationship with them.
Parental communication must look like a genuine two-way relationship between school and families. Too often, schools practice this belief that we have all the important information and parents should just listen, establishing one-way communication with a student's parents instead, and creating communication challenges. This assumption leads to a lopsided conversation missing crucial details being discussed in the home. To accomplish a more fluid conversation, AFIA believes the best way is to ensure an open dialogue and not just a one-sided school monologue."
You can read the full article here.