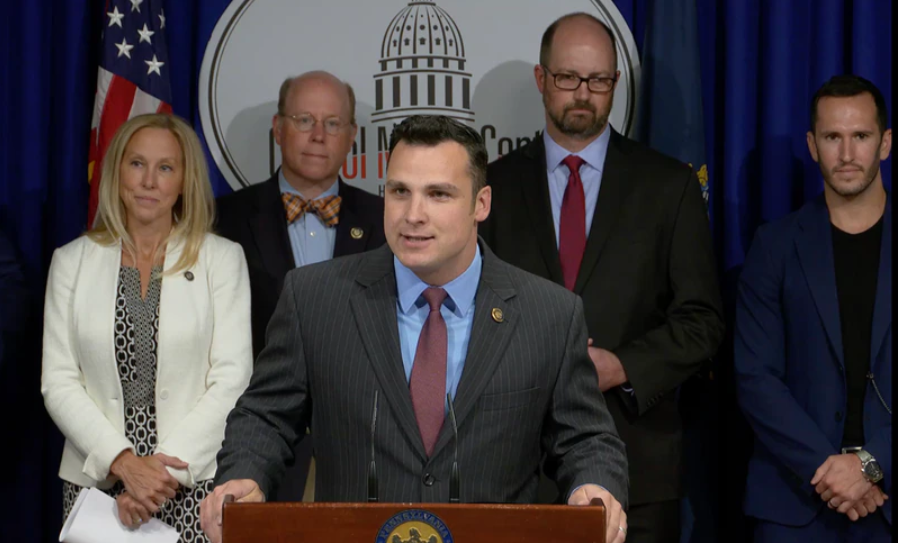 Editor's note: For related news, click here to listen to Step Up For Students president Doug Tuthill's podcast with Pennsylvania state Sen. Scott Martin.
Lowman S. Henry, chairman and CEO of the Lincoln Institute, a nonprofit public affairs foundation based in Harrisburg, Pennsylvania, has a message for the citizens of his state.
Public education at both the K-12 and university levels is badly broken, Henry wrote in an opinion piece for his local news outlet, The Mercury. It's broken, he believes, because taxpayers "continue to pour ever-increasing amounts of money that gobble up funds, fail to yield improved outcomes, and then demand even more money."
What's worse, he says, is that at the very moment when racial equality couldn't be more important, Pennsylvania's K-12 education system is failing to provide the necessary resources for minority youth and relegating them to under-performing schools.
These challenges have given rise to what Henry describes as a unique coalition of school choice advocates, uniting Pennsylvania's conservatives and Black leaders around the idea that a quality education is the main ingredient for leveling the playing field for all children.
The most direct path toward achieving a level playing field, Henry believes, is a proposal sponsored by Pennsylvania state Rep. Andrew Lewis that would create Excellence in Education for All Act. The legislation would allow families to use the roughly $6,000 per student the state sets aside for tuition at private schools. It also would smooth the way for charter school growth and bolster the state's tax credit scholarship programs.
Lewis called the legislation a game changer for families across the state at an August news conference where he unveiled the bill's provisions, saying it will ensure that every child, regardless of his or her ZIP code or personal learning needs, will be guaranteed access to an excellent education.
You can read Henry's full commentary here.