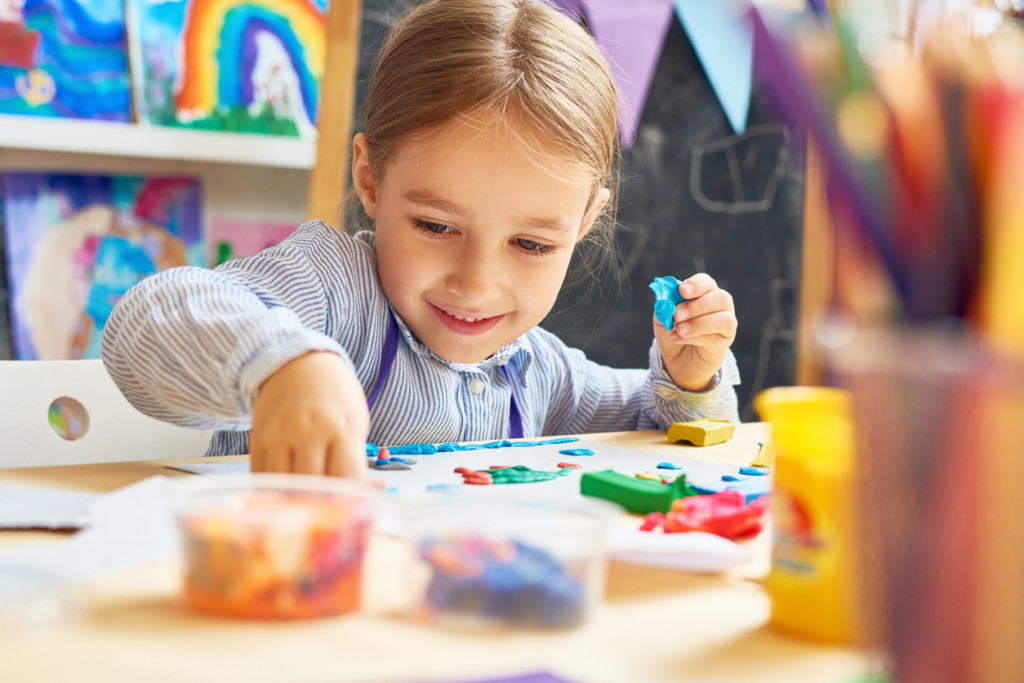 Editor's note: This commentary from Amanda Kieffer, communications director for the Cardinal Institute for West Virginia Policy, appeared on projectforeverfree.org.
It's been a tempestuous couple of years for education reform, but the clouds have broken over 2021, and the silver linings have rarely shown as bright.
Following two years of the Red for Ed movement and two years of COVID mandates and lockdowns that have hobbled the education of a generation of children, fed-up families are finally demanding better educational choices. And lawmakers are listening.
This year alone, 18 states have either expanded existing education choice programs or added new ones. We're living in the "Year of Educational Choice." But as the sun rises on a new world, the educational establishment is fighting to keep the old system alive.
In West Virginia, for example, Mountain State Justice (MSJ), a left-leaning public interest law firm, has filed an intent to sue against the state's brand new Hope Scholarship — the nation's broadest and most inclusive education savings account.
The program gives families 100% of the state-based portion of education tax dollars, estimated at $4,600 per child per year, to use on whatever kind of education they please.
Students who want to stay enrolled in their traditional public schools and students who wish to leave full-time enrollment in the traditional public school system can use the scholarship funds to pursue a more individualized education. Families can use the Hope Scholarship for tuition, curriculum, educational materials, special needs therapies, tutoring, and more.
In short, the scholarship gives families some choice as to what education they'd like to pursue and allows them to take their tax dollars where they will. The scholarship may not cover the entire cost of tuition, but it will lessen the financial burden for families.
That doesn't sit well with MSJ. Their suit contests the scholarship on anti-discrimination grounds, stating that it "excludes anti-discrimination protections otherwise protected under state laws." They also allege that the new program takes money from public schools without making up for the money in the school budget.
To continue reading, click here.