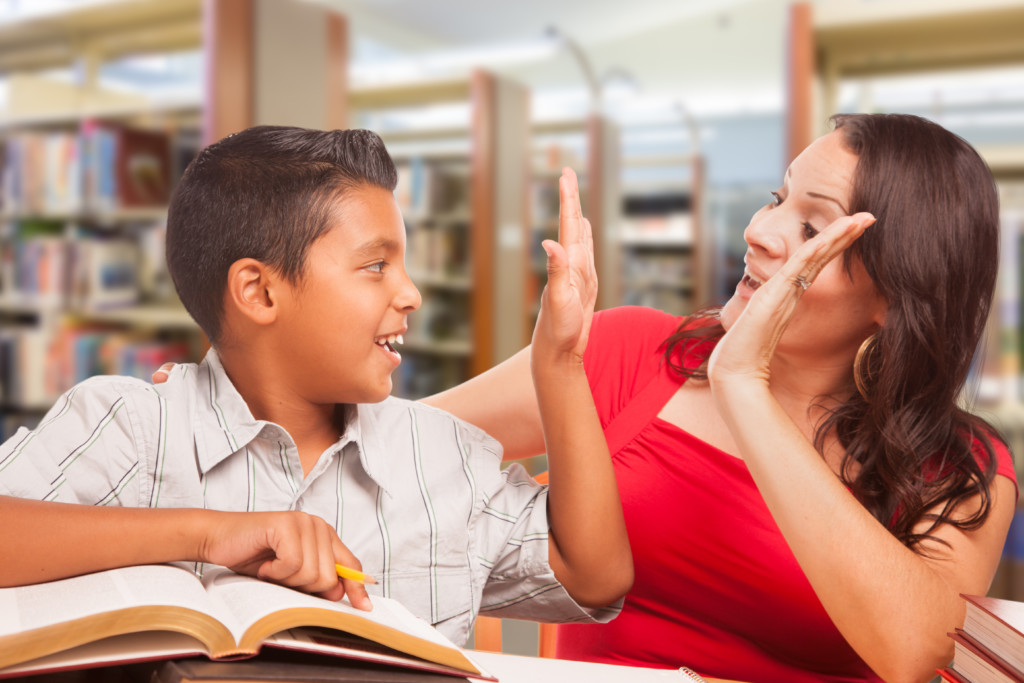 A few weeks ago, Secretary of Education Miguel Cardona had this to say at a national education conference sponsored by Latinos for Education:
"We've often heard and maybe even explained that education is the great equalizer. Well, now's our chance to prove it. Funding is there. Urgency from the president is there. Are we going to lead through this and come out stronger? I say we can."
Cardona pointed out that the American Rescue Plan, President Joe Biden's first pandemic relief plan, included $130 billion for K-12 education and $40 billion for higher education. However, none of this funding was allocated to give families direct support when searching for access to school options to non-government schools.
Further, not all the funding meant to help these non-government schools has been received, despite how critically it's needed.
During the same education conference, Hispanic leaders urged the Biden administration to give Hispanics a seat at the table. Those leaders expressed that Hispanic students make up more than a quarter of the nation's public school students but still are not fairly represented by teachers at public schools, nor are they getting a fair shot at access to education.
This lack of access spans from early learning opportunities to limited support to access to a college, according to this Latinos for Education report.
While the pandemic has had a great impact on all American children, it has affected communities of color and low-income students at a higher rate, especially Hispanic students, and has widened learning gaps even further. These students have faced many challenges, from lack of internet or electronic devices to language and computer literacy barriers as families struggled to help students at home.
It's fair to say these challenges have been greater for Hispanic students than white students; it is not fair to say that students of color are hurting just because of the pandemic; they have been hurting for a long time. The hurt has been ongoing for generations. Low-income students of color have been continually impacted by the lack of school options in the U.S. and by a ZIP code system that was created to fail them.
Before the pandemic's turmoil and disruption, only around 35% of fourth-graders in the United States scored at the competency level in reading. Broken down by race, 45% of white children scored at competency level compared with 18% of Black students and 23% of Hispanic students overall.
Cardona, who is Hispanic himself, said we have a chance to help Hispanic students now. He can use his voice to truly represent Hispanic communities that are desperately asking for more school options and a shot at a great education.
He has the power to create an education system that empowers every parent and student to be the drivers in choosing what is best for them. Simply allocating funding to public schools is not enough; it's time to reimagine education in the United States.