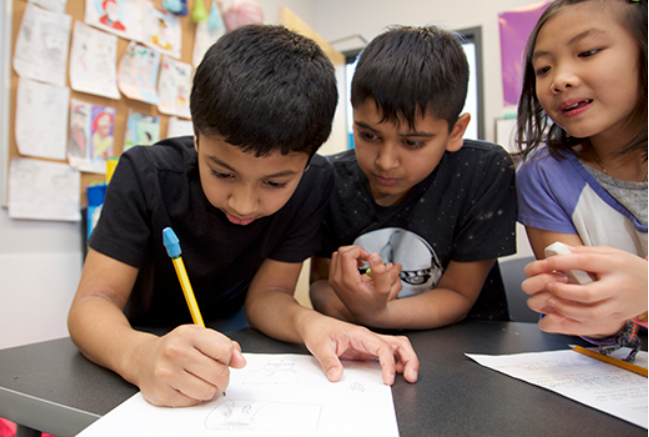 Editor's note: This commentary from reimaginED executive editor Matt Ladner appeared Tuesday on Education Next.
"Supply-side progressivism" was the topic of a recent New York Times article by Ezra Klein, citing "Cost Disease Socialism," a new paper by the Niskanen Center.
"We are in an era of spiraling costs for core social goods — health care, housing, education, childcare — which has made proposals to socialize those costs enormously compelling for many on the progressive left," Steven Teles, Samuel Hammond and Daniel Takash write in the Niskanen Center paper Klein mentions.
Klein went on to say: There are sharp limits on supply in all of these sectors because regulators make it hard to increase supply (zoning laws make it difficult to build housing), training and hiring workers is expensive (adding classrooms means adding teachers and teacher aides and expanding health insurance requires more doctors and nurses) or both.
"This can result in a vicious cycle in which subsidies for supply-constrained goods or services merely push up prices, necessitating greater subsidies, which then push up prices, ad infinitum," they write.
Something like that description may also apply to Arizona's success in spurring academic growth in the pre-pandemic period. Arizona has the largest charter-school sector in the country, serving about 22% of the Grand Canyon State's public-school students.
Add to that private-school choice programs in the form of scholarship tax credits and education savings accounts, and the result is that the supply of new schools has been relatively unconstrained. This suited Arizona's needs when choice programs first passed in 1994; at the time, Arizona was a state rapidly growing in population and the existing schools and students were attaining a low-to-average level of academic performance.
To continue reading, click here.