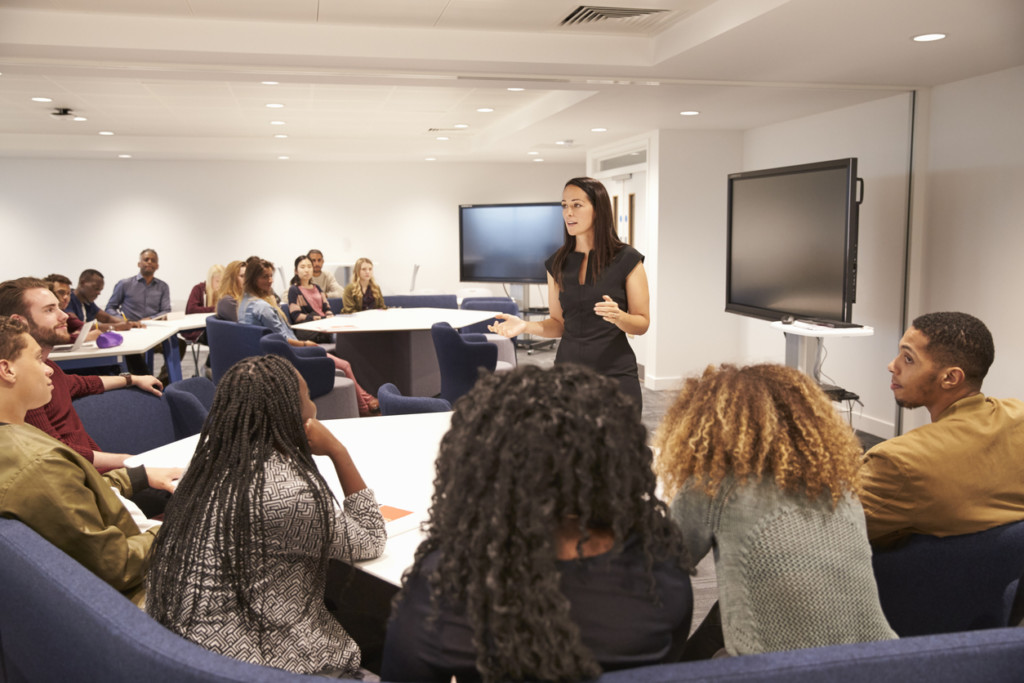 Editor's note: This commentary from Cooper Conway, a contributor at Young Voices and a political science student at Boise State University, appeared Monday on the Washington Examiner.
Educational freedom was on a roll this past year.
Over 20 educational choice programs were either created or expanded in 18 states. This entails the creation of an estimated 1.5 million more education savings accounts, tax credit scholarships, and vouchers being made available. No group deserves more credit for these legislative victories than the students and families who advocated for them.
Still, many politicians continue to oppose similar programs. The reasons include pressure from teacher unions and a belief that opposing school choice will help reelection bids. However, politicians who oppose school choice are making a mistake on the political front. Denying families access to educational options is increasingly politically dangerous.
According to the latest polling from the American Federation of Children, political candidates who send their children to a private school but oppose school choice for other families face an electorate 62% less likely to vote for them. Moreover, the lower levels of support for candidates who exercise school choice for their own children but deny access for other children are bipartisan.
Fifty-six percent of Democratic voters are less likely to support candidates who practice "school choice for me but not for thee." Republican voters oppose these candidates at a higher rate of 66%.
To continue reading, click here.