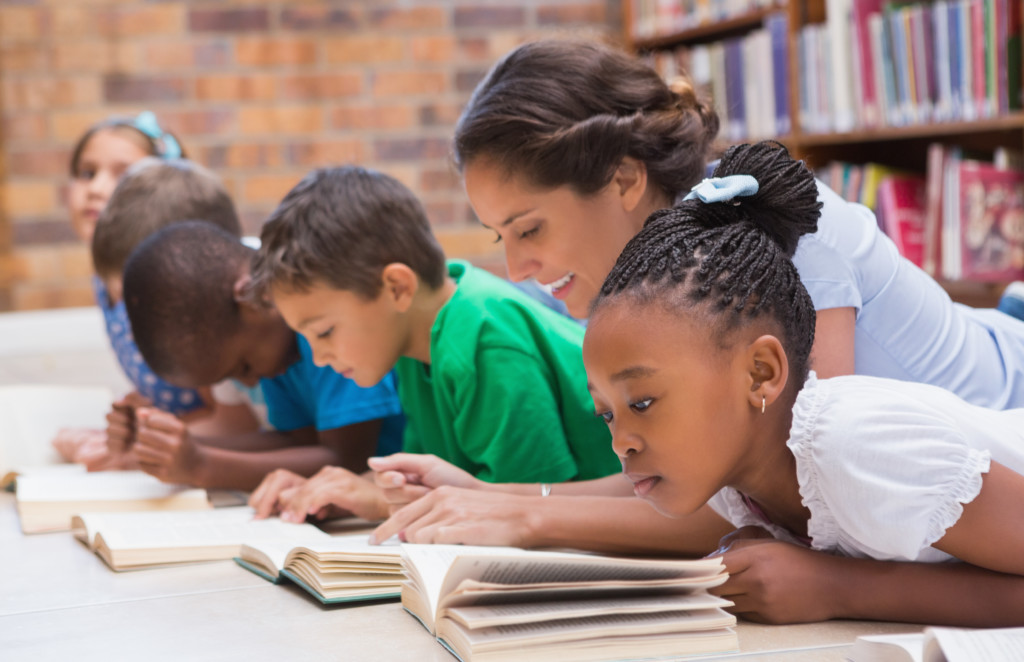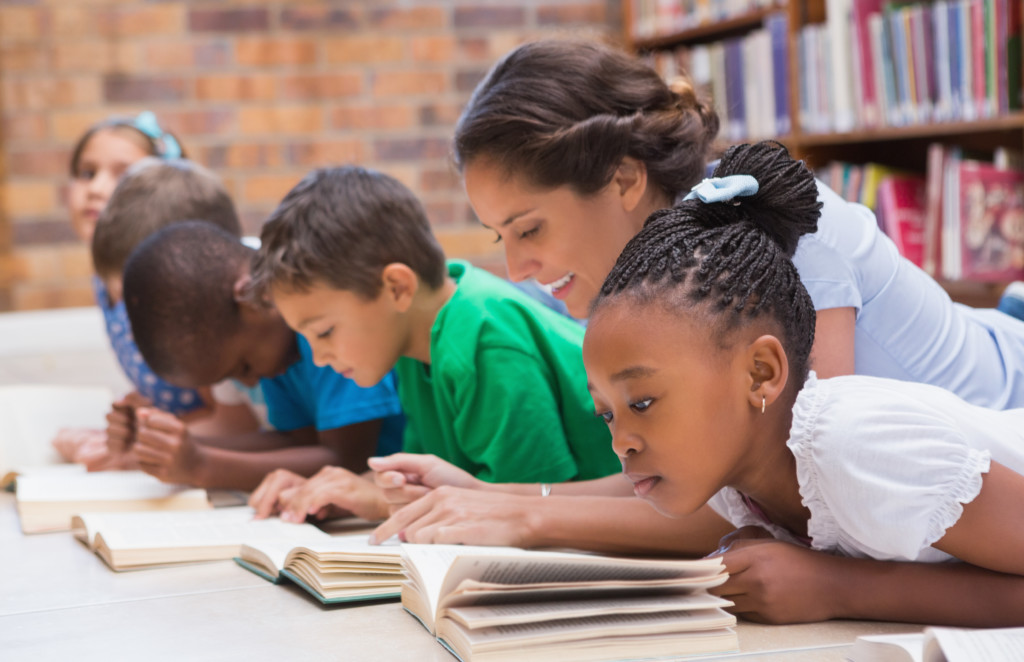 While leaders of some religious organizations that provide childcare and prekindergarten believe their students could benefit from President Joe Biden's $1.85 trillion Build Back Better bill, they worry that a nondiscrimination provision in the social policy bill could disqualify children who utilize their programs from such benefits.
The United States Conference of Catholic Bishops and the Orthodox Union are part of a coalition of faith-based groups that are lobbying to have parts of the legislation rewritten to prevent them from having to turn families away who want to enroll in their centers.
In an action alert, Catholic leaders urged their advocates to write to Congress about the potential impact of the bill's current language, which would give certificates to parents to choose their providers. The funding method would classify faith-based providers as recipients of federal financial assistance.
Such a move would place the providers, who have historically been exempt under current funding methods, under requirements of certain federal laws, namely the Americans with Disabilities Act and Title IX, which forbids sex discrimination.
"As a general rule, Catholic schools and most nonpublic schools purposefully avoid federal financial recipient status, because it triggers a whole host of federal regulatory obligations with which nonpublic schools are not currently required to comply," Michael B. Sheedy, the executive director of the Florida Conference of Catholic Bishops, wrote in a letter last week to U.S. Sen. Marco Rubio, Republican of Florida, according to the New York Times.
Catholic leaders say the bill also might require the church to obey laws that govern Head Start programs, even if their programs don't offer Head Start.
"Head Start nondiscrimination provisions to faith-based providers could, for instance, interfere with faith-based providers' policies or practices that acknowledge any difference between males and females, such as sex-specific restrooms, or with their preferences for hiring employees who share the providers' religious beliefs," according to the Conference's bill analysis.
Leaders also fear the Americans with Disabilities Act provisions would force providers to pay for expensive renovations to facilities and in some cases, churches.
"Although, of course, Catholic schools and other Catholic entities endeavor greatly to be accessible to all persons, especially persons with disabilities, there are, nevertheless, many cases where new renovations would be required that are cost-prohibitive at present," according to the analysis.
Faith-based providers make up a substantial part of the nation's child care services, with 53% of families who used center-based care choosing them for their children, according to a 2020 survey by the Bipartisan Policy Center. Trust was the main reason parents cited for choosing their provider.
"The Archdiocese of Miami serves over 2,600 students in pre-kindergarten, over half of which would be classified as coming from a high-poverty background," said Jim Rigg, superintendent of schools for the Archdiocese of Miami. "If non-public schools are excluded from this bill, many new families will be drawn toward programs that are free of cost, regardless of their quality. We know we do an excellent job of educating young children and believe that families should make the best choice for their child's education regardless of their economic status."
Jennifer Daniels, the Conference of Catholic Bishop's associate director for public policy, said religious protections have been in place for years and have allowed faith-based providers to maintain their religious identity and offer religious instruction.
"They've changed the way that program is going to be designed," she said. Previous scholarship programs for low-income families allowed them to choose religious schools, but the new law would force those schools to comply with the same rules as secular schools thereby eliminating that choice for those parents.
"Catholic teaching tells us that parents are their child's first and primary educator, so they should have a say in where their child gets to go to school and what type of school that is," said Daniels. "If they choose a religious school for their child, they should have the ability to do that."