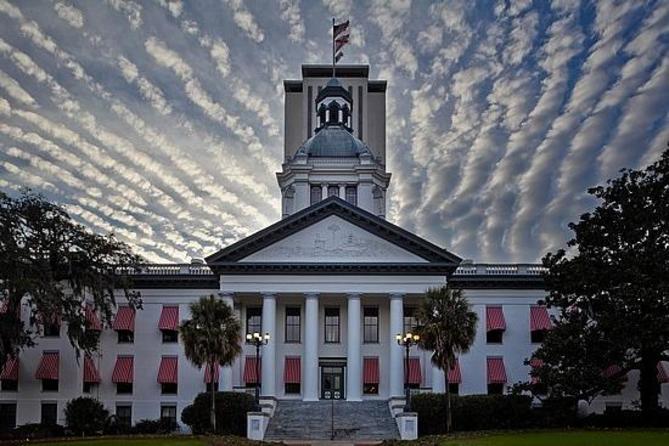 A bill that would expand a K-12 state scholarship program originally intended to offer safer educational options for bullied district school students passed its first hurdle Tuesday.
Members of the Senate Education committee voted 6-4 along party lines, with Republican supporting and Democrats opposing, to approve Senate Bill 506, which would expand eligibility and change the funding method of the Hope Scholarship program, which was established in 2018 as a tax-credit funded program to allow students who experienced bullying at district schools to transfer to a private school or another public school. Students who choose another public school could use the scholarship toward transportation costs.
If given final approval, Senate Bill 506 would expand the program to include students in school districts that have been sanctioned by the state Board of Education for failing to follow state rules or laws.
The bill, currently a traditional school choice scholarship program that allows students to transfer to private schools or pay for transportation costs to public schools outside their district, would convert the scholarships to education saving accounts, or ESAs, which are flexible spending accounts.
Students who opt to attend other public schools would still receive a transportation scholarship.
The bill would allow the funds to be spent on private school tuition and fees, curriculum, devices, assistive technology, instructional materials, and contributions to the Stanley G. Tate Florida Prepaid College or Florida College Savings Program.
Bill sponsor Manny Diaz Jr., R-Hialeah, said the proposed ESA spending rules are aligned with existing law.
"It doesn't change anything in the current statute," said Diaz, who called the bill "student centered."
"This goes back to a philosophical discussion about what your education system should be about," he said.
Under the bill, if the state later determines a district has returned to following state law, students in those schools could no longer be approved under those provisions. Bullied students, however, would still be eligible.
Diaz added that the program allows parents to have rights regarding their children's education and allows them to have options "in a case where they feel hopeless."