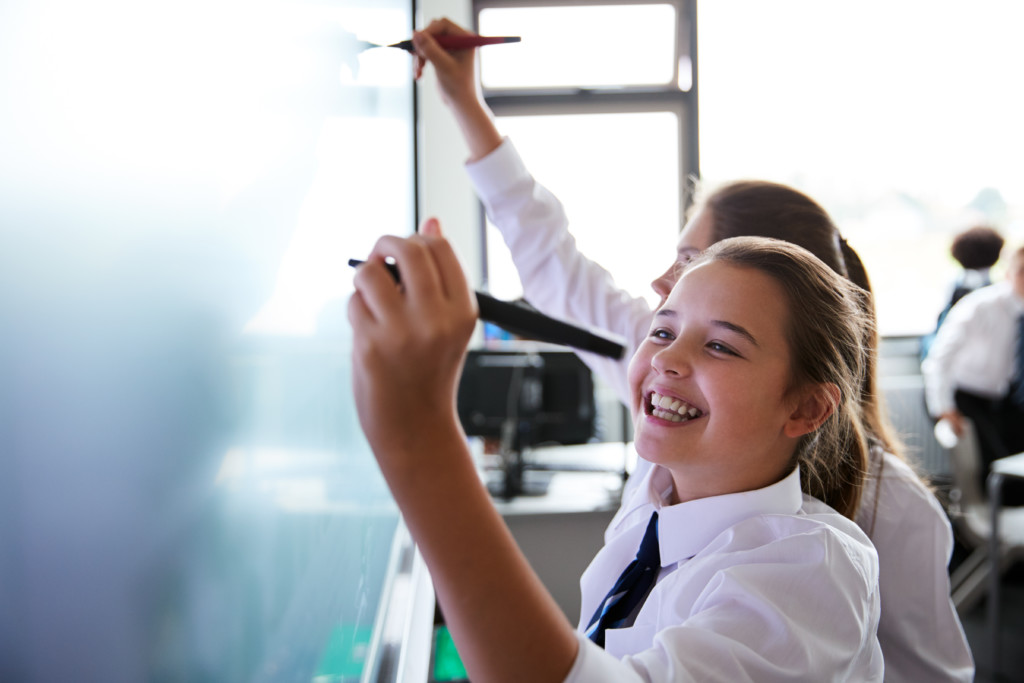 For two decades, the Florida Tax Credit Scholarship program has created "a rising tide of competition" that "has lifted many boats."
That's according to researchers David Figlio, Cassandra Hart and Krzysztof Karbownik in a new report that appeared recently in Education Next, an online education magazine published by Harvard University's Program on Education Policy and Governance.
The scholarship program, which became law in 2001 and first offered scholarships in 2002, expanded from an initial 15,000 students to more than 100,000 last year. Over the program's 20-year history, more than 1 million scholarships have been awarded to low- and middle-income students.
According to the researchers, the scholarship program has not only positively impacted the private school students who have received them; it also has impacted public schools.
The data show that public schools facing competitive pressure from nearby private schools saw the biggest improvement in student outcomes, including increased math and reading scores and fewer suspensions and student absences. Lower-income students saw the most improvement.
"As the program scaled up," wrote the researchers, "academic and behavioral outcomes improved for students attending traditional public schools."
Schools facing less competitive pressure averaged 68% white students, with 67%of students eligible for the federal free or reduced-price lunch program. Schools facing more competitive pressure were 63% non-white, with 76% of students eligible for the lunch program.
Schools facing more competitive pressure started with poorer student achievement but made larger gains, suggesting the scholarship program has helped reduce achievement gaps between majority and minority students.