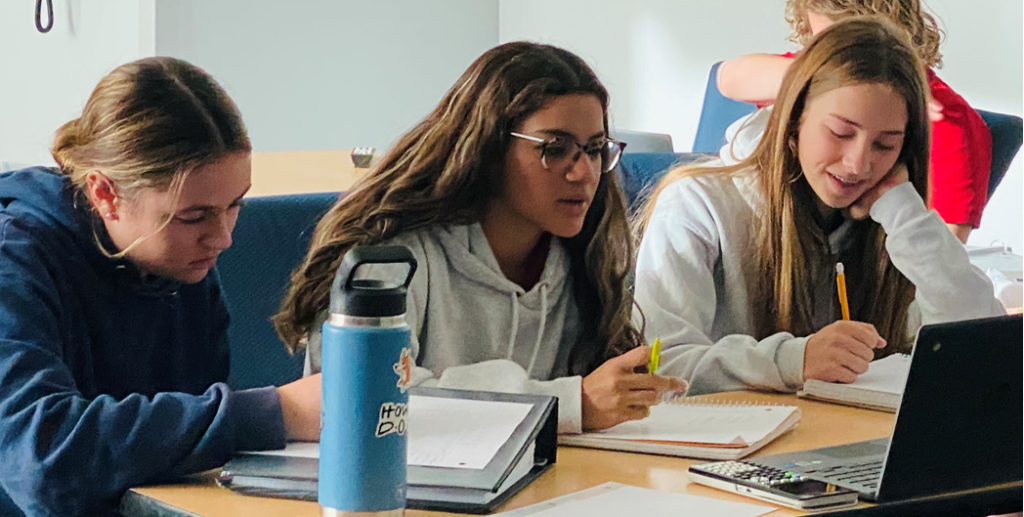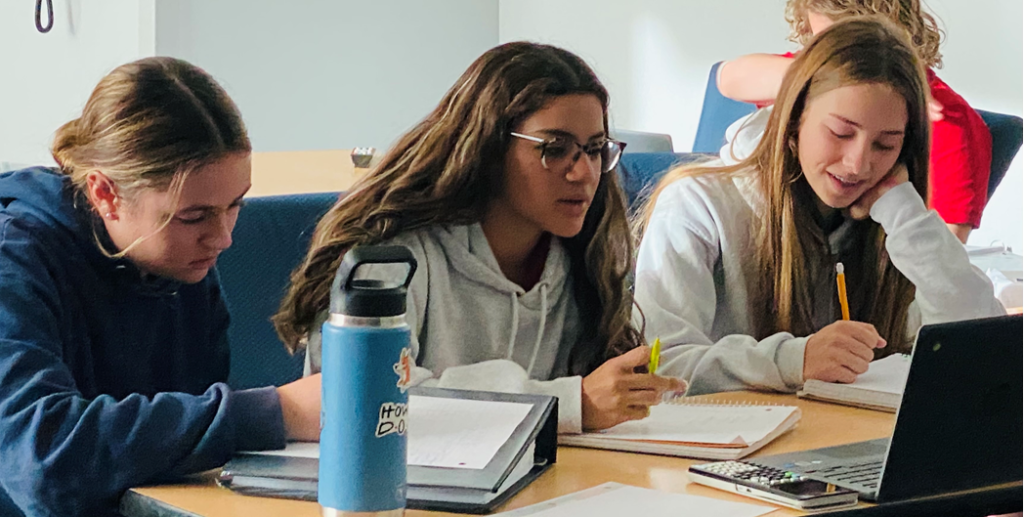 Florida's private school choice programs have saved taxpayers more than $2.8 billion since 2000, according to new research from the national school choice advocacy group EdChoice.
Martin Leuken, director of Ed Choice's fiscal research and education center, analyzed 40 private school scholarship programs in 19 states and Washington, D.C., for the report titled, "Fiscal Effects of School Choice." Combined, scholarship programs in these states have saved taxpayers nearly $12.4 billion between 2000 and 2018, the last year Leuken examined.
The total cost of educating the 460,129 scholarship students in those 19 states and D.C. was just $2.4 billion, or 1% of the total cost of public education in those states.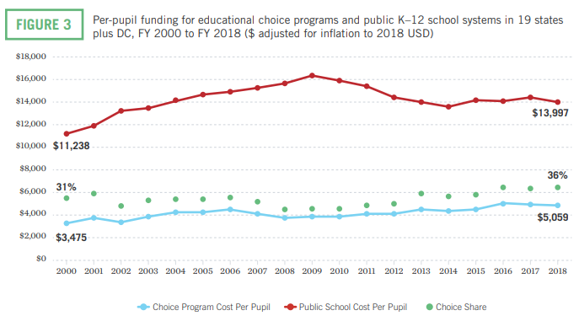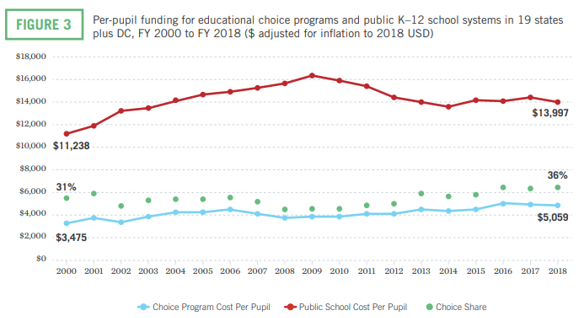 Savings were generated because the cost of the scholarship programs were significantly lower than that of public schools. According to the research paper, the average scholarship cost $5,059 in 2018, compared to $13,997 per pupil for the public school.
Florida's estimates include the McKay Scholarship, the Florida Tax Credit Scholarship, and the Gardiner Scholarship. The Family Empowerment Scholarship, which began in 2018, is not included in the study.
The Gardiner Scholarship, now the Family Empowerment Scholarship for Students with Unique Abilities, saved taxpayers $87 million from 2014-2018.
According to EdChoice, the cost of educating a student with special needs in a Florida public school was $18,239 compared to an average cost of $10,268 for the Gardiner Scholarship.
The McKay Scholarship saved the state $2.4 billion from 2000-2018. Researchers estimate the cost of the program at $7,104 per pupil.
The Florida Tax Credit Scholarship saved the state $330 million between 2002, when the program offered its first scholarship, and 2018. The average scholarship was worth $6,465, compared to $10,610 for the per-pupil cost of a public-school student.
According to Lueken, the average scholarship in Florida was worth about 54% of what the state spent on public school students.