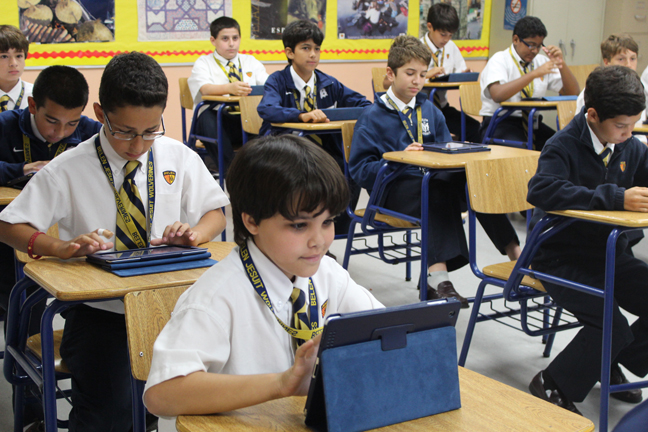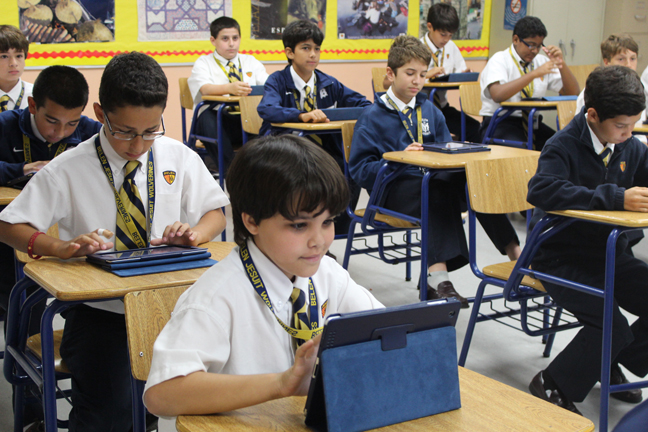 Students on a Florida education choice scholarship made up more than half of the K-12 student population for the first time in state history last year, with 54.3% of all K-12 students enrolling thanks to a scholarship.
According to data from the Florida Department of Education's annual and quarterly reports, along with data from Step Up For Students, which hosts this blog, 180,127 K-12 students received a scholarship and enrolled in a private school.
Total scholarship enrollment grew from 173,012 students to 188,800 students in 2020-21. This figure includes students on the Gardiner Scholarship who were home-schooled or in pre-K.  When including pre-K, scholarship students made up 49.6% of private school students in the state.
These scholarship programs include the Florida Tax Credit Scholarship and Family Empowerment Scholarship for low- and middle-income students, the Gardiner Scholarship (now the Family Empowerment Scholarship for Students with Unique Abilities) and McKay Scholarship for students with special needs, and the Hope Scholarship for victims of bullying.
CHART: Private school enrollment_Oct. 2021
The rising proportion of scholarship students was driven in part by a sharp decline in private school enrollment last year.
Private school enrollment dropped from 397,970 students to 364,420 students during the pandemic. The drop was the steepest decline in Florida's private school enrollment over the last 20 years.
Private school enrollment declined 8.4 percent (33,550 students) compared to a 7.5 percent increase in scholarship students (12,686).
Private school pre-K enrollment saw the sharpest declines among the grade levels, with 12,301 fewer pre-K students during the pandemic than the year before.
The Florida Legislature added new eligibilities to the FES-UA program last year and increased the income eligibility threshold to 375 percent of poverty, or about $99,000 for a family of four, for both income-based scholarship programs.