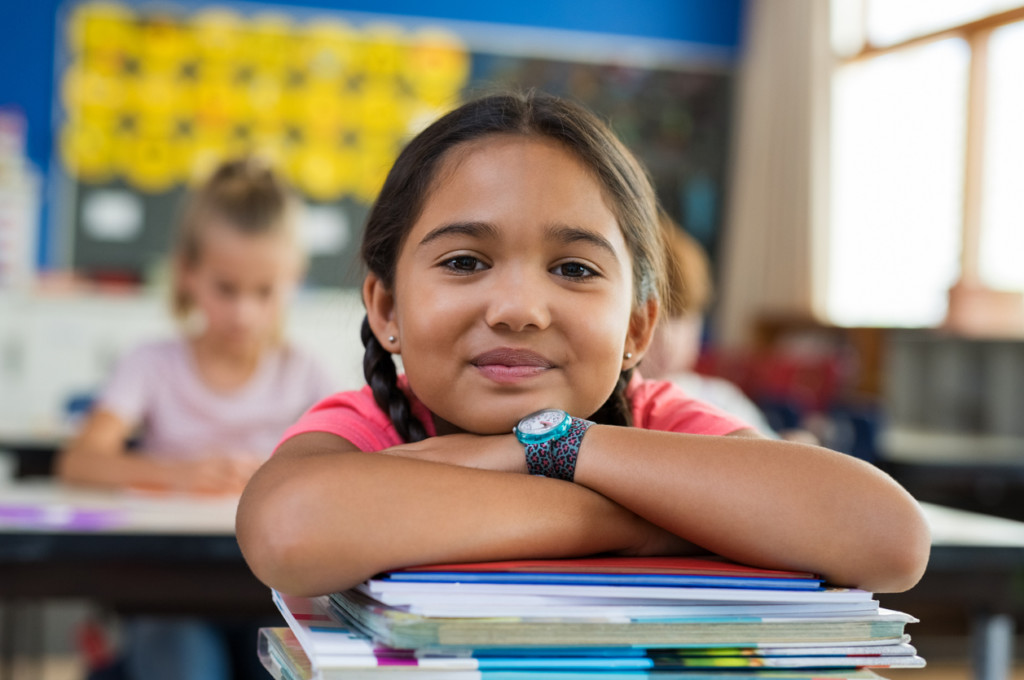 More than $662 million in tax credit scholarships was awarded during the 2020-21 school year according to an enrollment report released by the Florida Department of Education.
The Florida Tax Credit Scholarship program enrolled 106,112 low- and middle-income students during the pandemic.
Step Up For Students, which hosts this blog, helped administer 104,143 scholarships, 98.1% of the total last year.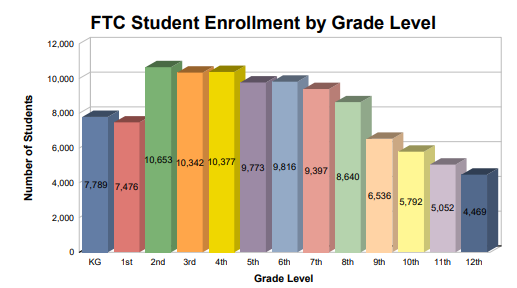 Miami-Dade County was home to 24,502 Florida Tax Credit Scholarship students, the largest enrollment of Florida's counties.
Of all tax credit scholarship students, 73.4% were non-white and 67.6% were either Black or Hispanic. Hispanic students made up nearly 39% of the student population, while Black students made up 29%.
Florida Tax Credit Scholarship students attended 1,945 private schools in 64 of Florida's 67 counties. Of those schools, 1,278 (65.7%) were religious. Nearly 82% of FTC students attended a religious school.
The Florida Tax Credit Scholarship was created in 2001 and served 15,585 students in 2002-03, the first full school year for the program. The scholarship was Florida's third private school scholarship program and the first to be funded through private, tax-credited contributions.