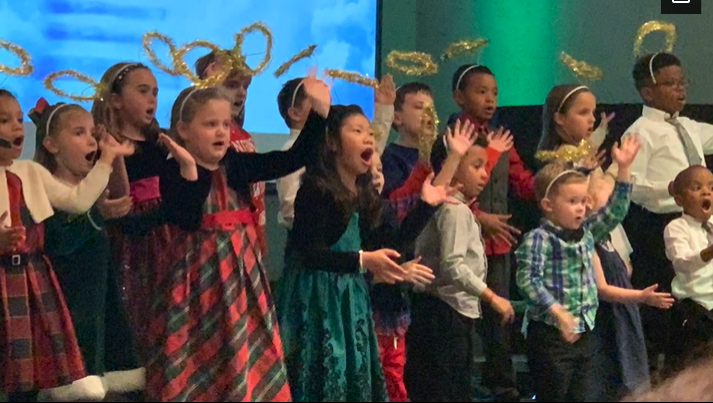 Editor's note: This first-person essay from Georgia mother Desiree Williams was adapted from the American Federation for Children's Voices for Choice website.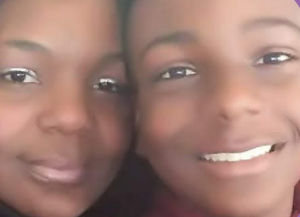 My name is Desiree Williams, and I am the parent of a 16-year-old named Kyle.
My son has been attending Central Christian School in Sharpsburg, Ga., since sixth grade. I learned about the school from a friend whose son was attending. She told me about Central Christian because she knew I was looking for a smaller environment for my son because I knew he would learn better that way.
I believe it is so important for parents to be able to choose where their children attend school, because all children learn differently. They have different needs, so a parent's ability to have a say in their teaching environment is crucial to how and what they learn.
At Central Christian School, my son gets the attention he needs while following the basic class curriculum for his grade level while having the opportunity to participate in a college-bound program. Every student at Central Christian has the chance to take advanced classes to prepare for higher learning after high school.
Central Christian also offers a structured environment that teaches basic Bible reading and the word of God, which I feel is important, as it means students are less likely to avoid troublesome situations and make better life choices.
There are so many things that I love about Central Christian School. One aspect I particularly appreciate is the staff. The principal, the vice principal, and all the teachers are amazing. I can tell that this is not just a job for them, it is their calling. They are very passionate, God-fearing individuals that love each child. They go out of their way to make sure every child gets all the help they need to succeed.
Central Christian has an open-door policy that encourages parents to reach out at any time to talk about our children. The staff is very quick to answer any and all questions and address any concerns we may have. And volunteering is recommended, encouraged, and welcomed at Central Christian.
When I leave my child at Central Christian, I am comfortable knowing he is in a good environment. Knowing your child is learning and thriving, and exceeding expectations, is the best feeling in the world for a parent. It's something every parent deserves, regardless of background and income level.
As a single mom, I have endured many struggles, physically and financially, to keep my son in attendance at Central Christian. School administrators have been a huge help, and I will be eternally grateful for their support.