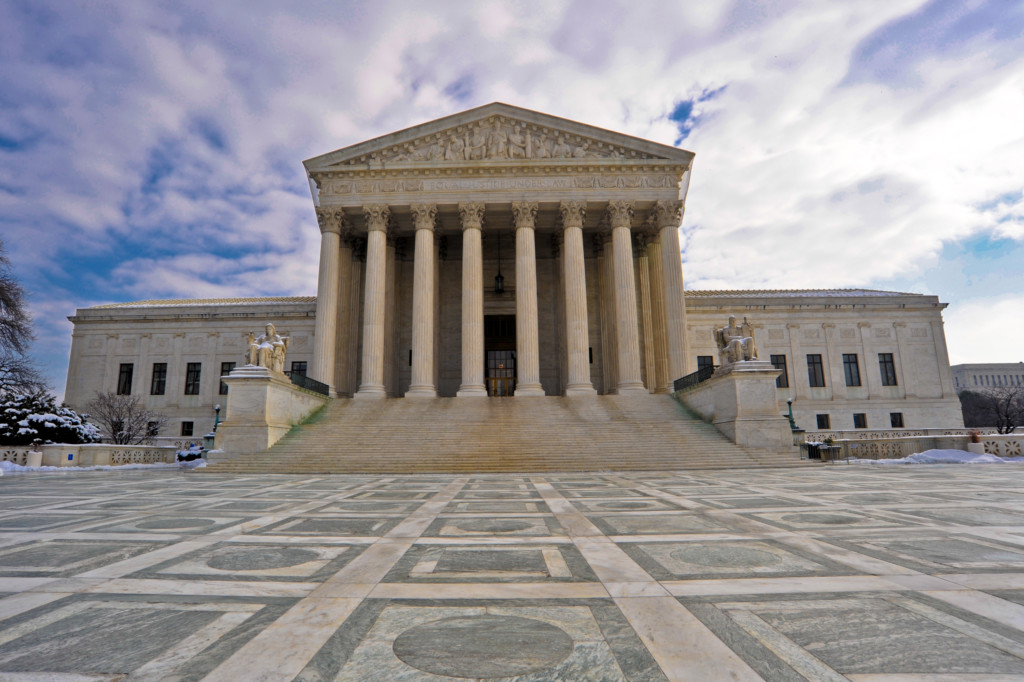 Editor's note: This commentary appeared Wednesday on The 74. For additional context on Carson v. Makin, read reimaginED senior writer Lisa Buie's post here.
Maine allows private religious schools to participate in its tuition benefit program for families that don't have a public high school in their communities — except those that seek to instill religious beliefs in their students.
That caveat is at the heart of Carson v. Makin, argued before the U.S. Supreme Court Wednesday, a case that is likely to determine whether states can continue to ban religious schools from publicly-funded choice programs. Based on the justices' questioning, experts said Maine, and states with similar laws, would likely no longer be able to defend them.
"This absolutely discriminates against parents," Michael Bindas, a senior attorney with the libertarian Institute for Justice, who represents the plaintiffs, told the court. The state is discriminating against religion, he added, because decisions about whether a school is too religious to participate is "based on the decision of a bureaucrat in Augusta."
Christopher C. Taub, Maine's chief deputy attorney general, countered that the state's program is "religiously neutral" and only seeks to give families free public education "roughly equivalent" to what they would get in a district school.
Wednesday's hearing was the second time in two years the Supreme Court has considered whether public funds can pay for students to attend religious schools as part of school choice programs — an issue that public school advocates argue is a clear violation of the First Amendment's separation of church and state.
In 2020, the court ruled in Espinoza v. Montana Department of Revenue, that the state could not exclude a religious school from a tax credit scholarship program simply because it was religious. The question in Carson takes the issue a step further, asking the court if officials can still ban such schools if they spend state money to teach religion. The fine legal parsing revolves around the issue of "status vs. use" — in this case, the difference between an institution that has a religious affiliation and one that uses public money to promote religion.
To continue reading, click here.