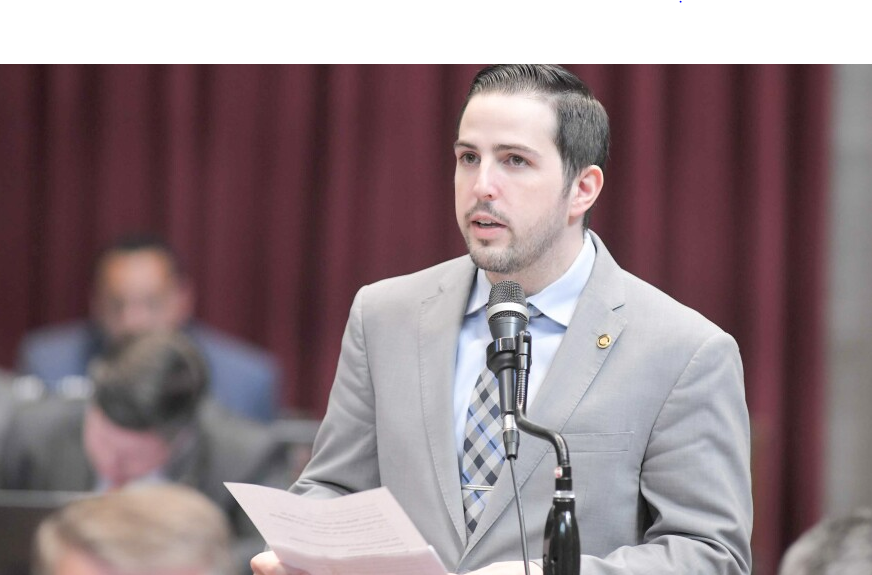 Editor's note: This article, which includes details on Florida's education choice scholarships, appeared last week in the Missouri Times.
One of the most talked-about bills to pass during the previous session was legislation creating $50 million in tax credit-funded accounts for public and private school expenses.
Rep. Phil Christofanelli's Empowerment Scholarship Account program, signed into law earlier this year, was specifically billed as aiding students with disabilities or in low-income families. It applied to counties with charter governments or in a city exceeding 30,000 people and is triggered by K-12 transportation funding.
This year, Sen. Rick Brattin wants to further opportunities for students to access an education savings account (ESA).
A member of the Conservative Caucus, Brattin has already pre-filed legislation to make eligible any public school student or first-time enrollee for an ESA if they live in a household with an income that is not greater than two times the threshold used to qualify for free or reduced-price lunch.
Like last year's bill, the ESA funds would be managed by the state treasurer. However, unlike Christofanelli's legislation, the money for this program would be appropriated by the General Assembly as opposed to a tax credit. There are also no demographic requirements included in Brattin's bill.
Brattin likened his SB 841 to a "voucher system" and said the previous ESA bill was a "great first step."
To continue reading, click here.