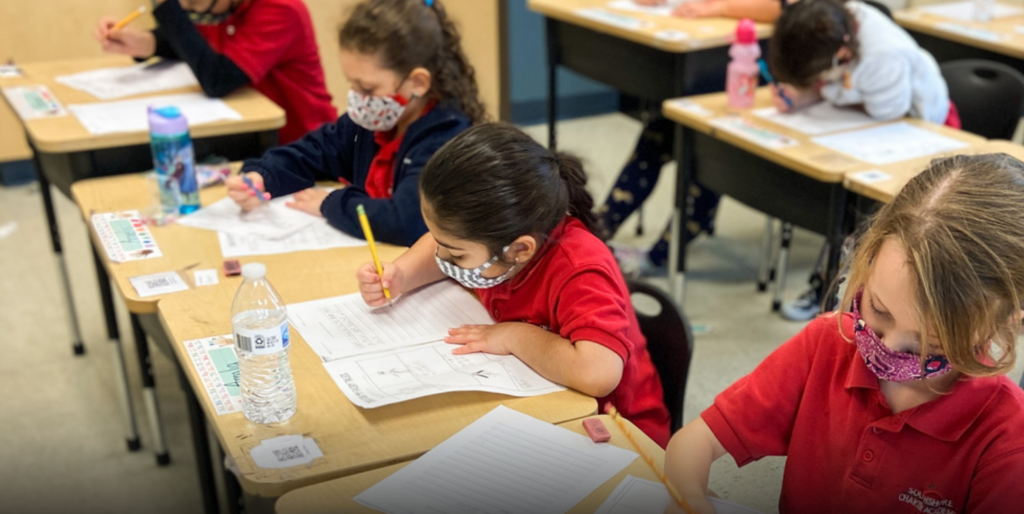 Editor's note: This commentary from three leaders in the charter school arena – Melissa Brady, executive director of the Florida Association of Charter School Authorizers; Alex Medler, executive director of the Colorado Association of Charter School Authorizers; and Tom Hutton, executive director of California Charter Authorizing Professionals; appeared Monday on The 74.
There is a persistent myth in education reform circles that school districts hate charter schools and cannot be trusted as charter authorizers if the sector is to succeed.
This myth obscures important realities — and opportunities — for the charter movement. These are challenging times for all public schools, and forward-thinking districts want to ensure that local charter schools have the support they need to succeed for students.
First reality check: School districts are central to charter authorizing.
About half of charter schools are authorized by districts, and nearly 90% of authorizers are districts. In many states, they are the primary or only authorizers. As leaders of state-based associations of district authorizers in Colorado (which has among the largest share of public-school students in charters), California and Florida (which have some of the nation's largest charter sectors), we work with district leaders who recognize charters as vital parts of their local school systems.
These leaders do not consider themselves pro- or anti-charter; they simply want to perform their jobs as authorizers well, and they consider charter school students their district's kids. When given the chance to improve authorizing, these districts embrace best practices like the National Association of Charter School Authorizers' Principles and Standards of Quality Charter School Authorizing, and our associations align our state-level supports for authorizers with NACSA's approach.
Second reality check: The importance of school districts to the charter sector is only likely to increase.
In some states, major policy changes foreshadow further shifts to district authorizing. In 2016, Louisiana returned charter schools overseen by the state authorizer to the Orleans Parish. In 2019, Illinois decommissioned its state authorizer, transferring 11 state-approved charters to the State Board of Education.
While the Illinois State Board still hears appeals, districts will oversee future Illinois charter schools. That same year, California increased district discretion by narrowing criteria the State Board of Education uses to judge charter appeals and by transferring board-authorized charters to districts and county offices of education. In addition, a district may now reject a charter application based on its impact on finances and other community considerations.
To continue reading, click here.