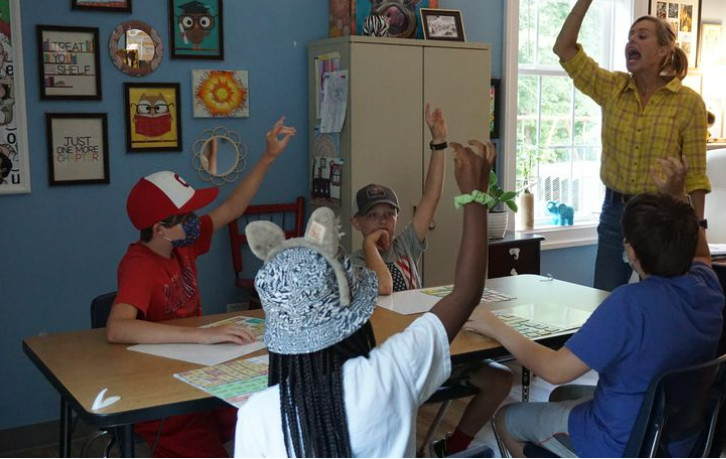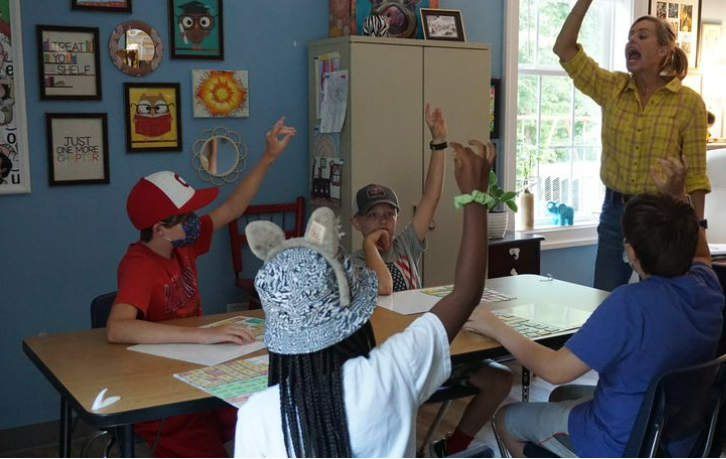 Editor's note: This article appeared Monday on The Center Square.
Georgia's school choice programs saved taxpayers at least $605 million in fiscal year 2018, an updated analysis by EdChoice found.
EdChoice examined the fiscal effects of 40 private educational choice programs in 19 states and the District of Columbia. The nonprofit found the Georgia Special Needs Scholarship Program and the Georgia Qualified Education Expense Tax Credit saved taxpayers between $605 million and $1.1 billion in fiscal 2018.
Each taxpayer saved money on the sum they would have paid in taxes for each student enrolled in the program to attend public schools. The programs saved each taxpayer between $4,355 to $8,013 per student, according to the report.
Georgia Center for Opportunity Vice President of Public Policy Buzz Brockway said the report dispels some misconceptions about school-choice programs.
"There is a falsehood out there that if we expand access to different educational options for Georgia families, we'll end up hurting traditional public schools," Brockway said. "Data like this from EdChoice clearly show this isn't the case."
To continue reading, click here.