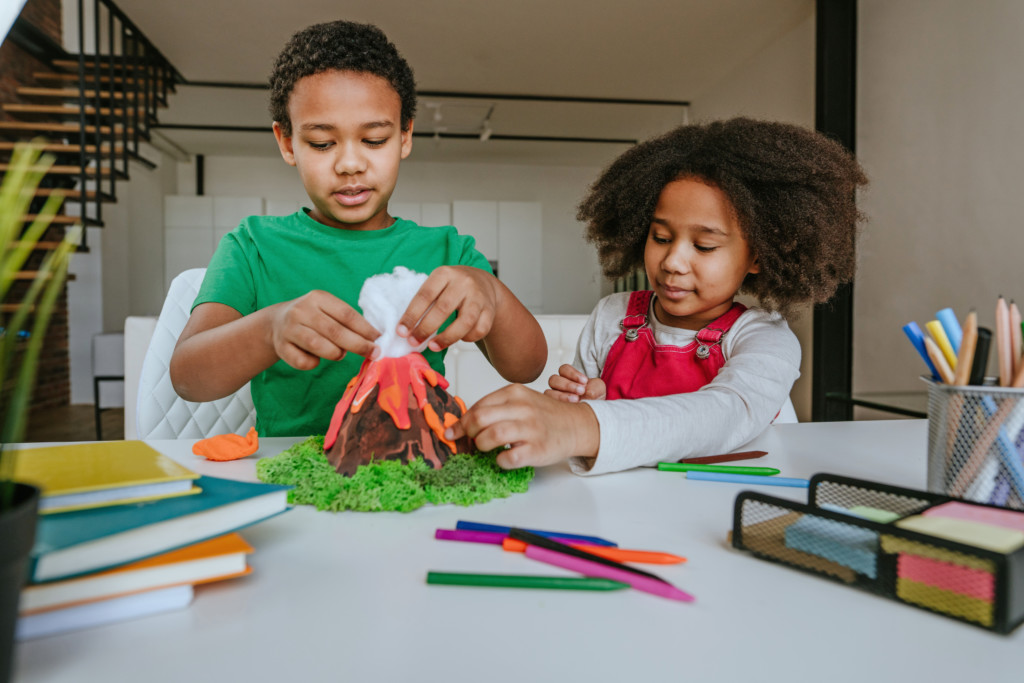 Editor's note: This post about Denisha Merriweather, director of public relations and content marketing for the American Federation for Children, founder of Black Minds Matter and a former recipient of the Florida Tax Credit Scholarship, appeared this week on forbes.com.
Growing up on the east side of Jacksonville, Florida, the daughter of a teenage mother, Denisha Merriweather was failing. The effects of her poor, drug-laden, crime-ridden neighborhood spilled over into the local district elementary schools she attended, and by third grade she was not reading at grade level, was far behind in math and was collecting Fs on her report cards.
Merriweather's future looked bleak. "Teachers would sigh when I walked through the door," she said of the district schools she attended. "Another Merriweather," they would judge. "My family name was not that bright," she explained. The young child was on a familiar path of academic deficiency, hopelessness and missed opportunities that plagues many urban, low-income youths who are floundering in government-run schools. "Another Merriweather" was set to be a statistic.
But that's not what happened. Merriweather went to live with her godmother who heard through her church community about a nearby private school. It was too expensive for her guardian to afford, but the family learned of Florida's pioneering tax-credit scholarship program that expands education choice for income-eligible students looking to exit district schools.
That scholarship access, incubated by Florida's nation-leading school choice policies, changed the trajectory of Merriweather's life.
"All the teachers were smiling and hugging me," recalled Merriweather. "I thought for sure that would end after my first week at the school, but it continued. The teachers were always so happy to see us, so joyous."
To continue reading, click here.