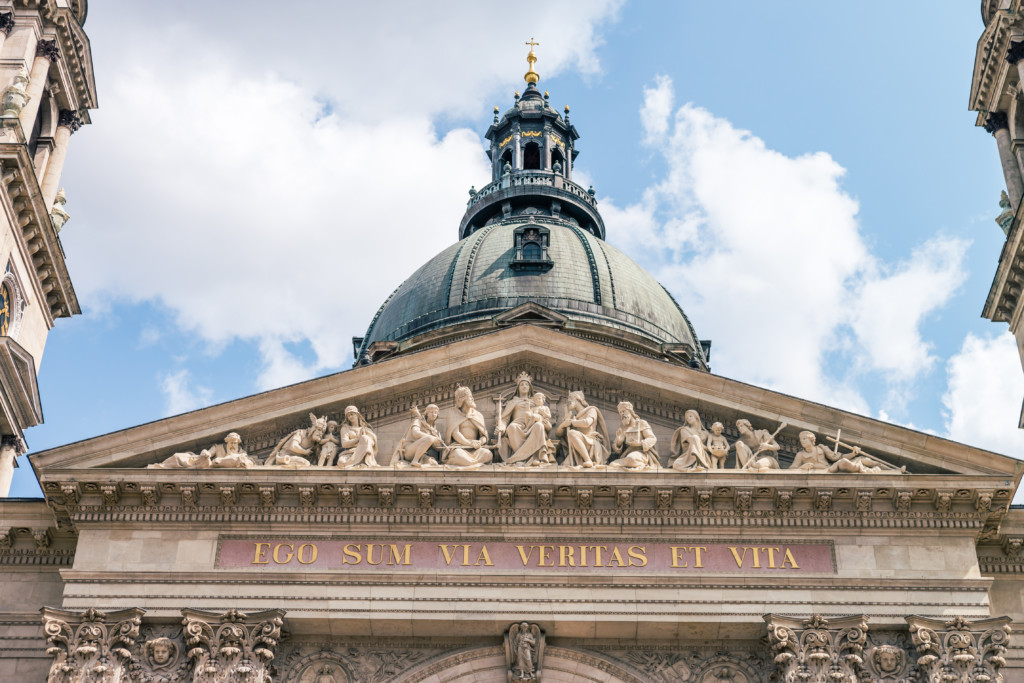 Members of Florida's Senate education committee today approved a bill that would simplify the approval process for Florida families who are applying for K-12 education choice scholarships. The 6-3 vote along party lines saw all Republicans in favor.
Senate Bill 1348, which the committee amended, would make technical fixes to HB 7045, which the Legislature passed last year. That bill, described as the largest expansion of education choice in the nation, extended scholarship eligibility to more Florida students, including children from military families, and folded the Gardiner Scholarship Program for students with unique abilities into the Family Empowerment Scholarship Program.
In August, the McKay Scholarship program for students with certain special needs also will be merged with the Family Empowerment for Unique Abilities.
SB 1348 addresses challenges that resulted from such a large expansion and smooths the process for families and participating schools. The bill still requires the Florida Department of Education to cross check the list of participating students against public school enrollments. Additionally, it removes a requirement that cross checks be completed before funds are awarded, eliminating a delay in payments to families.
According to a staff analysis, the bill also requires the Department to adjust scholarship payments to school choice scholarship funding organizations; recalculate the state allocation for school districts upon completion of cross checks; and transfer scholarship funds to the scholarship funding organization upon receipt of necessary documentation from the organization to verify the student's participation.
"Once the cross check is complete, the scholarship funding organization would return the money of any students who showed up at public school instead so (the school district) can be made whole," explained the bill's sponsor, state Sen. Manny Diaz Jr., R-Hialeah Gardens.
Diaz said the bill would prevent parents whose children were awarded scholarships from experiencing funding delays.
One of those parents, Brittany Watson of Marianna, was awarded scholarships for her daughter and son for this school year and enrolled them at Playbig Learning Center, where they were thriving. Soon after, she was told that both children were still listed as being registered in their public school district, even though Watson withdrew them months earlier. As a result, she learned, their scholarships would not be funded.
"I spent two frustrating months trying to get this cleared up," Watson said. "All that time I was terrified of having to pull my kids out of the school that was working for them. Thankfully, Playbig allowed them to stay while hoping the issue would be resolved."
Watson said she's grateful for the scholarships and understands the need to cross check school enrollments.
"But families shouldn't be entangled in red tape that can delay, or deny, their children's education," she said. "This bill, as amended, will help the process be more effective and efficient and not cause families and schools unnecessary financial stress. That would be a win-win for everyone."