National School Choice Week
The year 2022 arrived just after the second anniversary of the first American COVID-19 case being announced. A great deal has changed over the last two years, including a very large rise in multi-vendor education in the form of pods and tutors:
This is very significant and accelerated a pre-existing trend. For decades upper income Americans enrolled their children in custodial schools but spent more and more on enrichment outside of school.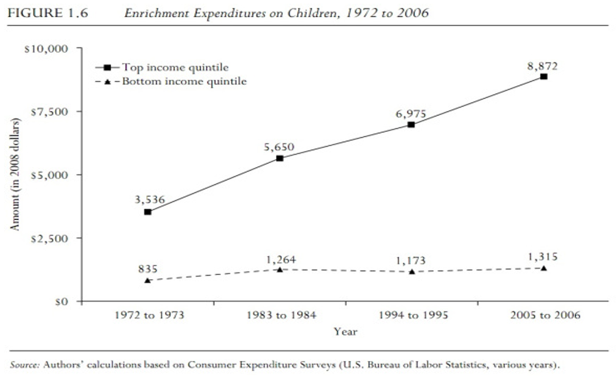 These families used custodial schools but they didn't entirely rely upon them: their children got tutoring, participated in club sports, and a variety of extra things. When the pandemic struck families discovered they couldn't necessarily rely upon the public education system at all, and families created supplemental pods in order to combat the deficiencies of impromptu digital learning.
About 15% of parents switched schools during the first pandemic, about twice the normal rate, and matters continued to evolve from there. Home-schooling surged. Lawmakers, responding to constituent demand, passed a variety of new choice programs and expanded existing programs. Charter schools gained 240,000 students in the first year, while districts lost 1.45m.
Pods, both supplemental and full time, have joined the mix of options available to American families. While many decry the advent of pods citing equity concern, the issue is not that well-to-do families have access to them, but rather that low-income families have less access. Public policy changes will be needed to equalize access, but many American parents aren't waiting on the glacial pace of state politics.
Stay tuned to this channel for further updates. The best is yet to come.