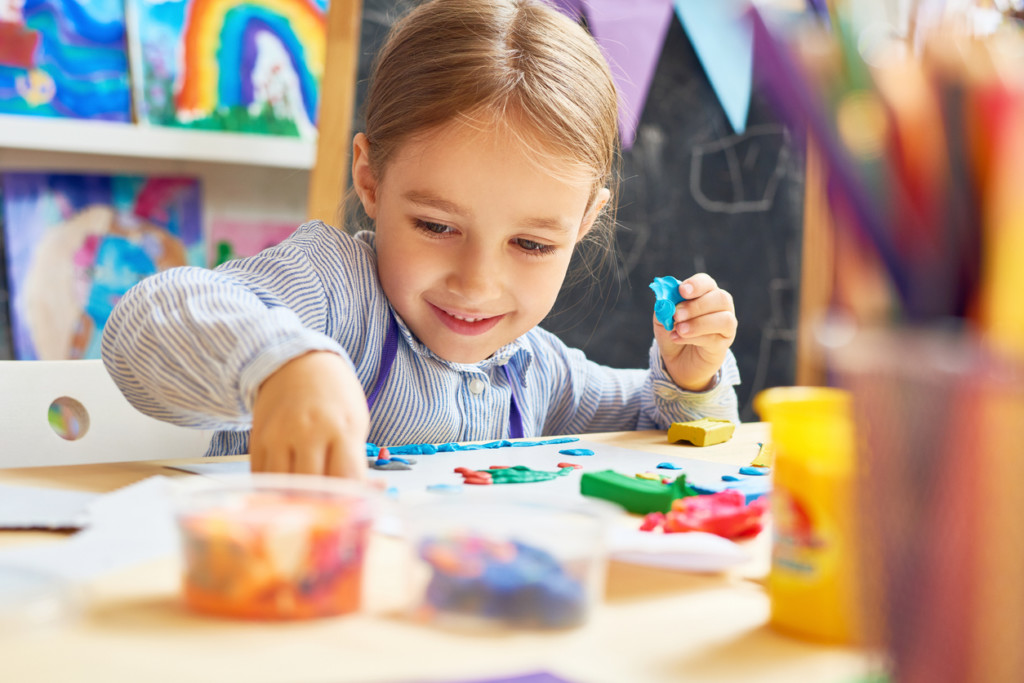 Editor's note: This commentary from Andrew Campanella, president of National School Choice Week, appeared Thursday in the Osceola News-Gazette.
If you're reading this, chances are you're a parent, or have friends or neighbors who are.
Baby Boomer, Gen X, or Millennial— the K-12 school scene has changed so much since we were kids. Understanding these changes can help moms and dads guide their children to greater learning, success, and happiness.
So here are the three biggest changes affecting education in Kissimmee and across the U.S. today, and what these changes mean for your family.
First, school choice opportunities have broadened over the last generation. That means parents have more options for where to send their children to school. For example: traditional public schools have adopted more flexible enrollment policies. Charter school laws have passed in 45 states, including Florida. More families are aware they can choose public magnet programs, where kids receive education with a special focus, like STEM or the arts.
Today, Florida's state-run scholarship programs extend to students in families with modest incomes, with an Individualized Education Plan, or victims of violence in public schools, in addition to a few other student groups. Plus, a growing number of Florida families are choosing homeschooling.
To continue reading, click here.