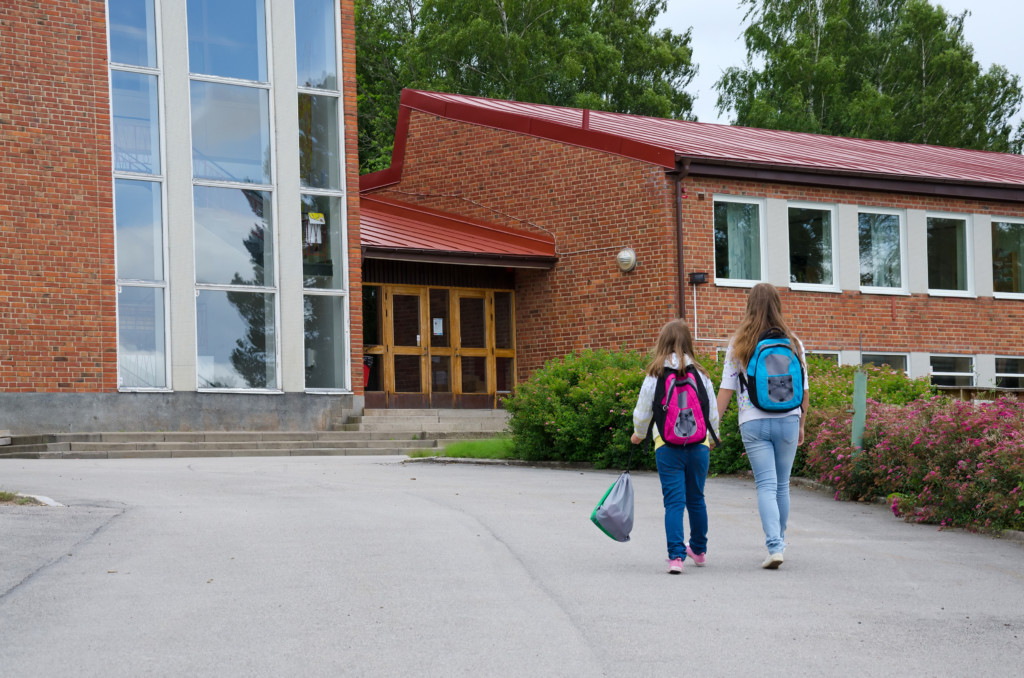 On the night of Jan. 4, the Chicago Teachers Union (CTU) voted on a labor action that demanded that the city institute remote learning until Jan. 18. As Chicago mayor Lori Lightfoot had already announced that no such transition to remote learning would take place, the union was effectively determining whether it would strike. The measure passed with 73% of the vote.
Immediately, there was a cascade of backlash from around the country and within Chicago itself. Many parents sued the union, arguing that their children needed to be in classrooms. The CTU was rightfully derided as a self-serving organization that places their own desires (an executive board member was vacationing in Puerto Rico at the time of the vote) over the needs of students, who are generally known to have suffered from 2020 and 2021's remote learning.
But the operative word in that statement is "generally." What many on the outside looking in (myself included) failed to understand is that not all Chicago families opposed the union. In fact, many parents — as many as 60% according to a survey conducted when COVID transmission in the city was low — were equally uncomfortable with a full return to in-person learning.
The science indicates that remote learning was catastrophically harmful, but stats aren't that important when it comes to what parents want for their children. After all, nobody knows children better than their parents. If parents feel uncomfortable sending their children to in-person school, that discomfort should be validated. But, in equal measure, parents whose children desperately need in-person schooling should not be forced to conform to the fearful's desires. The only way to reconcile these seemingly irreconcilable differences?
School choice.
After all— yes, it's better to trust parents than to rely on the data exclusively. A 2002 study published by the National Center for Family and Community Connections with Schools found that "regardless of family income or background, students whose parents are involved in their schooling are more likely to have higher grades and test scores, attend school regularly, have better social skills, show improved behavior, and adapt well to school." Later scholarship continues to affirm those results.
Obviously, the COVID-19 pandemic has added an element of crippling uncertainty, but the core principle remains the same — parents, not governments or teachers' unions, are the people most likely to make the right decision for children.
But coercion, political squabbles, and institutional failures limit parents' ability to meet their children's needs. Again, Chicago is an example, with families being caught in the middle of a broader collective bargaining battle between the city and the teachers' union. In this case, the dispute was resolved within a reasonable amount of time, but it can be and has been so much worse. Look no further than the Los Angeles Teachers' Union which, at one point, demanded Medicare-for-All as a prerequisite for returning to the classroom.
With choice, at least in theory, this would no longer be a concern. In the short term, families could pick schools that are mask-optional (or not), offer classes in-person (or not), or require vaccination (or not). In the long-term, parents could pick schools with institutional frameworks that best fit their child, and, with open policies in place, there could be a lot of variety.
But sadly, choice will not come on a silver platter. It will require hard work, activism, and pressuring quite a few legislators. Many states still have limited options. Vermont, North Dakota, and Nebraska offer neither charter schools nor a voucher or education savings account system.
No policy can make everybody happy, but, with school choice, we can make the most people possible happy. It places responsibility with the parent rather than the government or a union boss. It may be too late to mitigate the tension-filled dichotomy among Chicago's families, but maybe we can spare the rest of the country a similar fate.